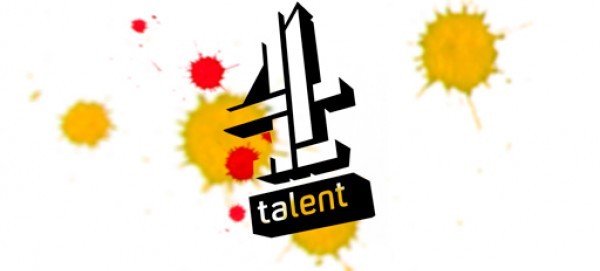 Channel 4's Talent Boutique on the evening of Tuesday 20th October will focus on connecting talented, new entrant, disabled job seekers with representatives from Channel 4's off-screen departments such as Online, Marketing, Sales, Finance and Human Resources to name a few.
To be held at:
Channel 4
124 Horseferry Road,
London,
SW1P 2TX
For more information and to register your interest, contact Genevieve Barr (genevievebarr.ltd@gmail.com) who will be in touch with futher details and to assess your eligibility. See below for some of the comments from previous attendees:
"It is really inspirational that Channel 4 is tackling the issue of disability confidence so openly"
"I learnt a tremendous amount and there are a number of people with whom I am keen to keep in touch"
"It was refreshing to attend something where no one asked any of the expected questions which often start: "so, if you don't mind me asking, why are you in that chair?"
What are you waiting for?