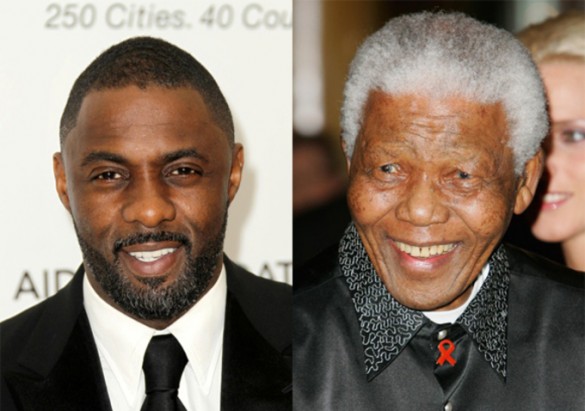 Brit actor Idris Elba has confirmed that he will play Nelson Mandela in a film about the civil rights leader's life. Long Walk to Freedom, based on Mandela's 1995 autobiography, will highlight Mandela's early life, coming of age, education and 27 years in prison. The film is set to start shooting this summer. This new film is in addition to a 6-part TV miniseries in development titled Madiba, on the life of Nelson Mandela, which Idris is also set to star in.
See below for the interview with HipHollywood.
Congrats Idris!
Click here to read the round-up of the Masterclass session with Idris Elba last year.
For regular news, updates and opportunities, follow us on Twitter at @Scene_TV and 'Like' the Facebook page: www.facebook.com/SceneTV