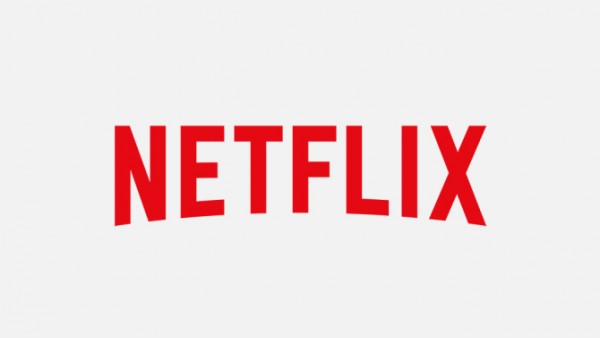 Reposted from Variety
Netflix's sci-fi anthology series Black Mirror has tapped two actresses for lead roles: British star Gugu Mbatha-Raw (Beyond the Lights, Belle, Concussion) and Canada's Mackenzie Davis (Halt and Catch Fire, The Martian) will star in one of the episodes of the upcoming Netflix original series, to be directed by Owen Harris (Kill Your Friends).
Created and written by Charlie Brooker, Black Mirror is produced by House of Tomorrow, with Brooker and Annabel Jones serving as executive producers. Netflix previously ordered 12 all-new episodes last September.
The Netflix iteration is based on the hit Channel 4 British series of the same name, which gained popularity Stateside after Netflix acquired exclusive streaming rights for the original seven episodes. The most recent installment of the British version starred Mad Men's Jon Hamm in a Christmas special which aired in Dec. 2014. The U.K. episodes were also executive produced by Brooker and Jones, with Brooker penning all previous installments.
"It's all very exciting — a whole new bunch of 'Black Mirror' episodes on the most fitting platform imaginable," said Brooker in a statement at the time of Netflix's acquisition. "Netflix connects us with a global audience so that we can create bigger, stranger, more international and diverse stories than before, whilst maintaining that 'Black Mirror' feel. I just hope none of these new story ideas come true."
Said Cindy Holland, Netflix's VP of original content, "Charlie has created a one-of-a-kind series with an uncanny voice and prescient, darkly comedic vision."
Congrats Gugu and Mackenzie.