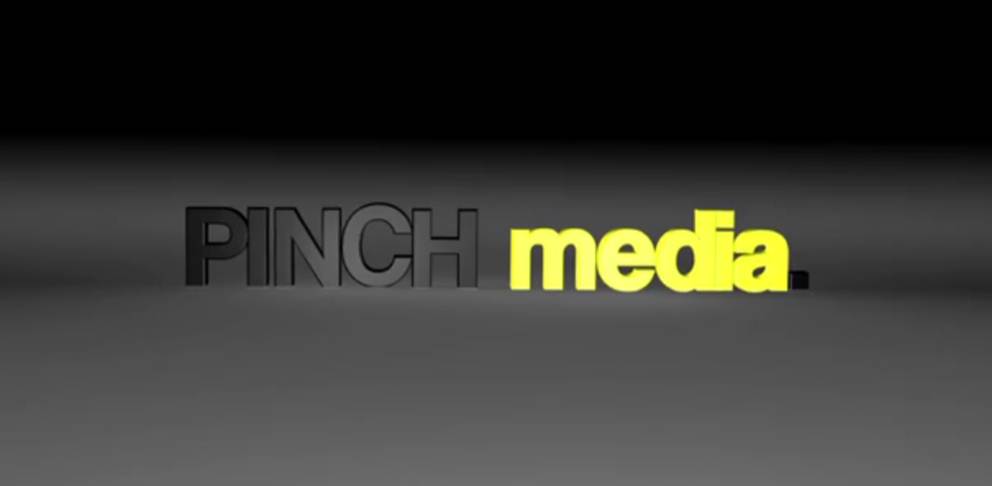 Small but up and coming production company, PINCH MEDIA (www.pinch-media.com) is looking to recruit one London-based intern.
Based in Dulwich, PINCH MEDIA had an incredible 2011:
– Produced and completed their first feature film, THE KNOT, co-produced by Noel Clarke's Unstoppable Entertainment and starring Noel Clarke, Mena Suvari, Talulah Riley and Matthew McNulty
– Produced, completed and starting distribution on their first feature documentary in Bosnia, USPOMENE 677, which has already been screened at Raindance where it was nominated for an award and is now on its way to several more festivals after two successful London screenings – www.bhremembrances.com
– Produced and completed a second feature documentary in Italy 'psicodizione' aka 'The real, REAL Kings speech' about a stuttering school in Italy.
On top of this, they have worked on several advertising projects for top agencies and brands including Unilever, Kraft and Tate Britain among others with shoots in the UK and abroad, including several weeks in Bosnia, Italy, Holland, Germany and Hungary.
The are looking to train one Junior Producer in their unique production method and then turn the internship into a part time position then a full time position within a few months. For more info about PINTCH MEDIA please visit their website www.pinch-media.com.
Candidate essential qualifications skills are:
– London-based, ideally south London
– Degree, not necessarily in media
– Perfect written and spoken English
– Advanced Office, photoshop skills, Final cut pro and after effects desirable
– Full and clear driving licence
– Drive, self-reliance and flexibility essential
Please send CVs to info@pinch-media.com and mention that you saw the vacancy on SceneTV. Please do not send CVs for any other positions as they are not currently looking for anyone else.
For regular news, updates and opportunities, follow us on Twitter at @Scene_TV and 'Like' the Facebook page: www.facebook.com/SceneTV