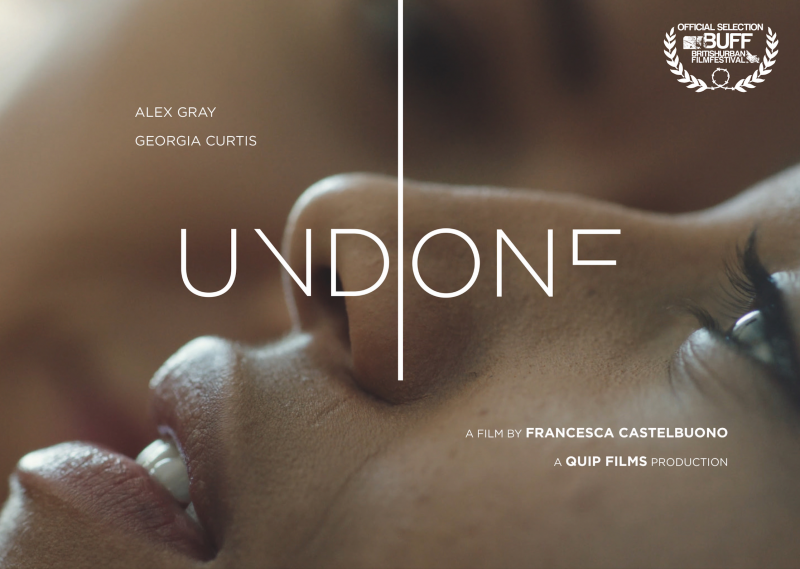 2018 marks the year of the woman at the British Urban Film Festival. Firstly, Amma Asante will be the first female honoree award recipient since the BUFF Awards was created in 2015, the festival is opening with a directoral debut from Clare Anyiam-Osigwe and her romantic drama 'No Shade', and closing with 'Two Graves' a crime-thriller produced by Shantelle Henry. In addition, a 'Women in Film' screening will showcase 8 unique female-focused short films exploring themes of love, sexuality, social bias and gender. See below for the list of films on show: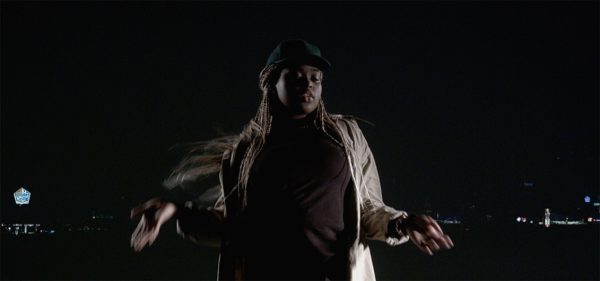 For Real Tho (dir. Baptist Penetticobra)
One evening, a group of young people find themselves in a rest area beside a highway so as to participate in a film. But all too quickly, the shoot and the film go out of control. Some of the people hang about, others disappear or take out their frustration directly on the film by destroying it from the inside and refuse to act in their scenes, preferring to say whatever comes into their heads.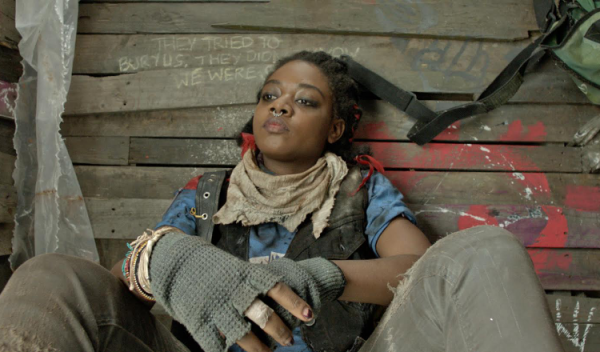 Afro Punk Girl (dir. Annetta Laufer)
Afro Punk Girl is a sci-fi short film about a dystopian Britain where everyone is escaping to the 'new world'. This story is about preserving compassion and finding the inner rebel.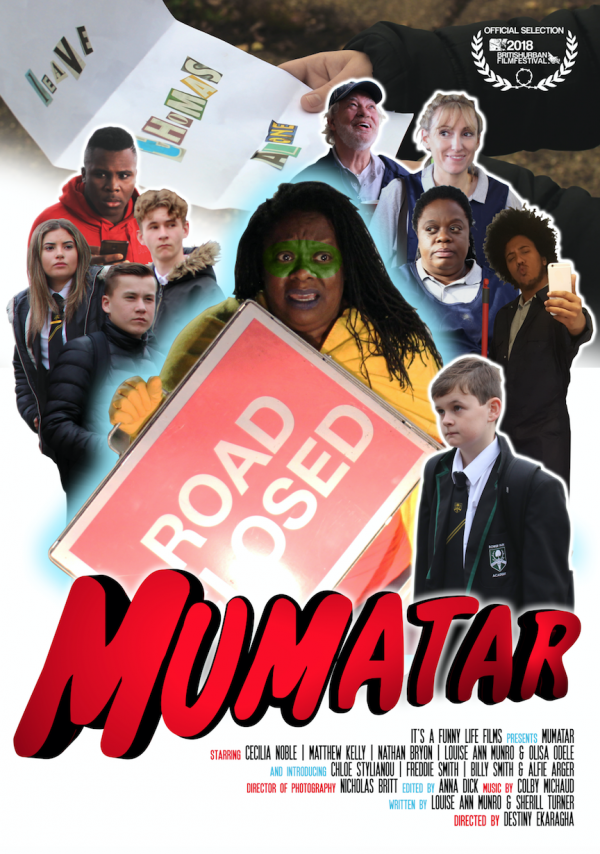 Mumatar (dir. Destiny Ekaragha)
Mumatar is an original comedy short film about Sandra – a single mum who struggles to adjust when her only child leaves home. After witnessing a bullying incident at the school where she works as a cleaner, Sandra draws inspiration from computer game avatars, dons a homemade costume and becomes a real life local superhero … Mumatar!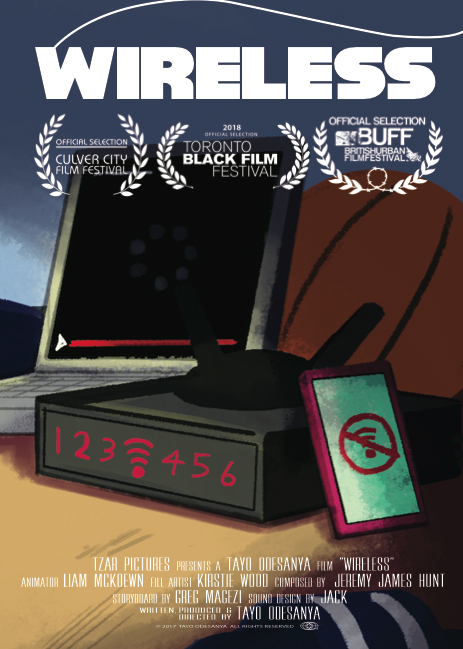 Wireless (dir. Tayo Odesanya)
Pre-teens Kyle and Nasir, get the shock of their lives when they realise that the electricity in the house has run out, needless to say the two aren't copping very well under the circumstances.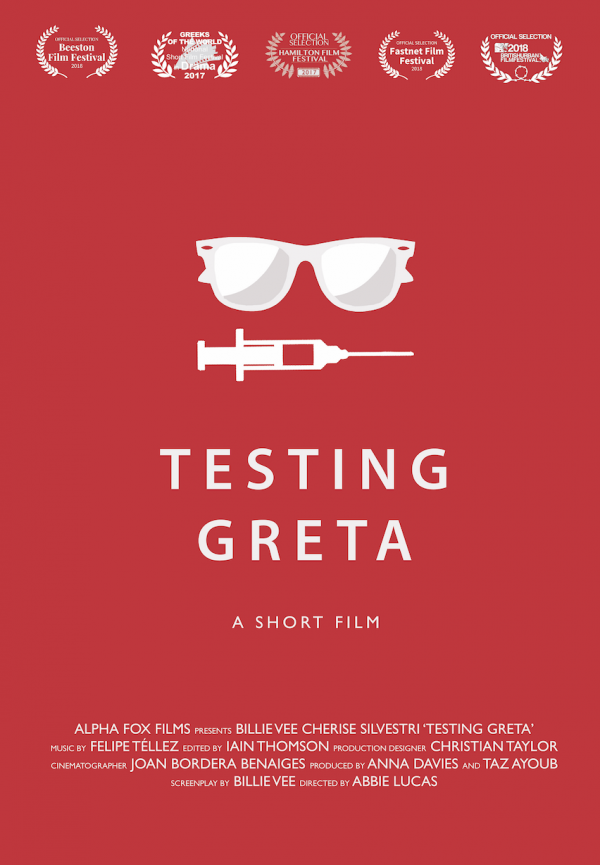 Testing Greta (dir. Abbie Lucas)
When a stylish, elegant woman is admitted to a private clinic under curious circumstances, the nurse tries to deal with her flamboyant behaviour with patience and professionalism. It's only when the need of a blood test arises, that things take an unexpected turn.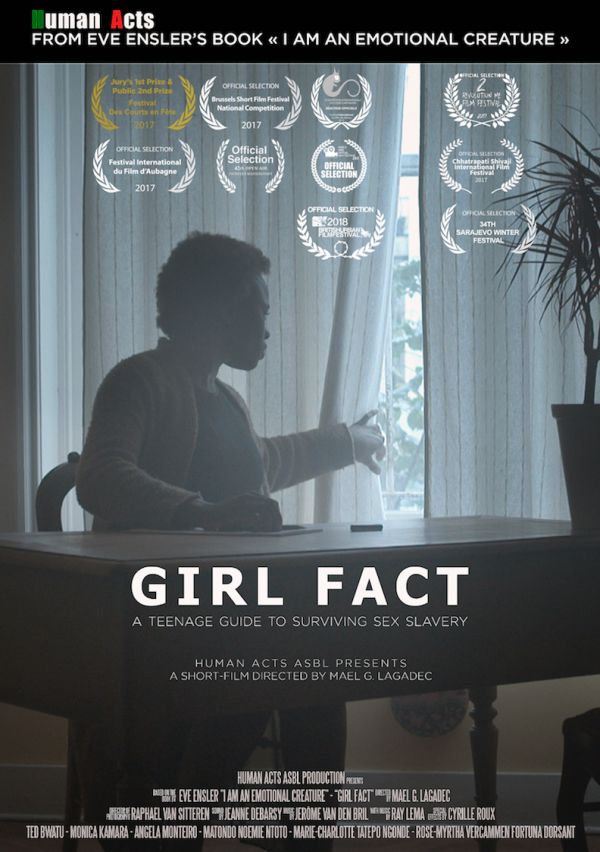 Girl Fact (dir. Mael G Lagadec)
In the East of the Democratic Republic of Congo, rape is used as a "weapon of war" for more than 15 years. Martha writes a teenage girl's guide to surviving sex.
Bitter Sea (dir. Fateme Ahmadi)
To keep her job and home in London, an immigrant single mother has to hide her daughter from her boss and landlord.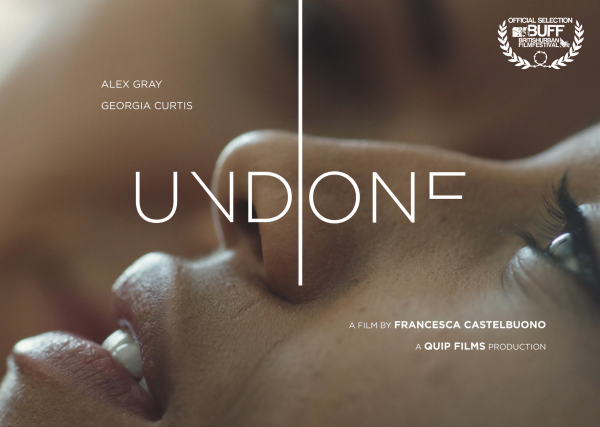 Undone (dir. Francesca Castelbuono)
Two straight-identified women wake up one morning in the same bed. They've shared a moment of great intimacy but soon become estranged as they try to come to terms with the way they feel about each other and themselves.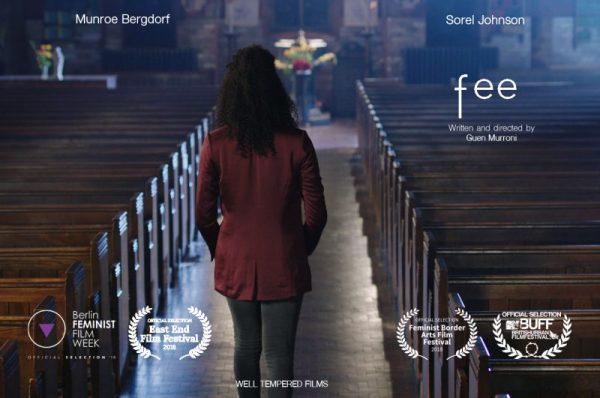 Fee (dir. Guen Murroni)
Fee, a transgender woman, is out celebrating with her friends on the eve of her legal name change. No longer to be Peter now, forever, she will be Fee. But a voice from the past continues to plague her. Fee attempts to show people just one battle, but sadly a common one, that many transgender woman have to go through: rejection by her family.
The event will take place at The Curzon, with tickets priced at £16. Click here to grab yours now.
Follow @Scene_TV on Twitter and join the mailing list here for the latest news and opportunities.​