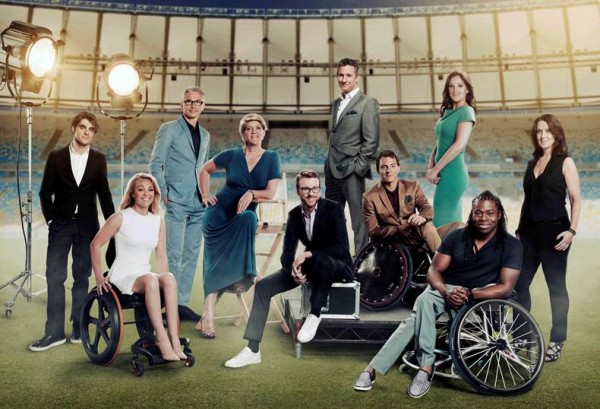 Channel 4 has unveiled their new world-class presenting team for the Rio 2016 Paralympic Games which features the largest number of disabled presenters ever seen on UK television.
The team bringing the Paralympics to UK audiences will be led by Clare Balding and The Last Leg's Adam Hills and also includes Formula 1 presenter Lee McKenzie and former Olympic Champion Jonathan Edwards, with additional disabled presenters such as Breaking Bad actor RJ Mitte, broadcaster Sophie Morgan and former marine commando JJ Chalmers. They will appear alongside presenters from the 2012 coverage including Ade Adepitan and Arthur Williams.
Also, this week the UK Paralympic broadcaster released the much-anticipated 'Superhumans' advert, with audio description and signed & subtitled versions to boot. Check out all three below.
The 2016 Rio Paralympic Games coverage starts 7th September.
Cannot wait!