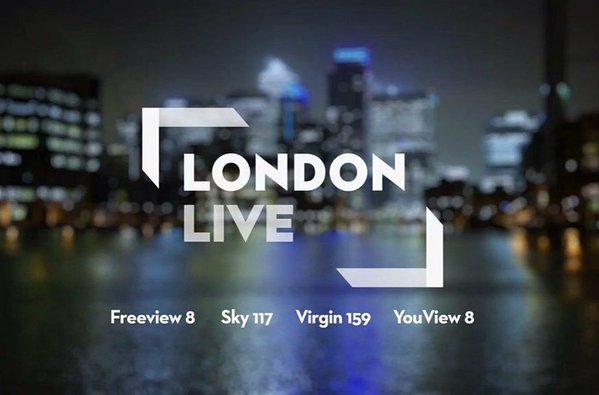 London Live and the British Urban Film Festival have extended their exclusive UK and Ireland broadcast partnership until 2018, offering up to 10 films over the next two years. The new free-to-air agreement will bring even more festival content on-air having already premiered 4 films in 2015. London Live viewers can look forward to watching at least 10 films a year and follow all the build-up across its TV and media outlets. Increased digital coverage means BUFF audiences can enjoy additional content and interviews on-air and online.
British Urban Film Festival CEO Emmanuel Anyiam-Osigwe said: "I am delighted to announce a new two year deal as London Live's exclusive exhibitor of urban independent film in the UK and Ireland. Since August 2015, with the backing of the Evening Standard, we have developed a quality slate of urban content unrivalled by any other film organisation in the UK. Without the consistent backing of London Live over the years, none of this would have been possible and as we approach a golden era for our industry, it makes me proud to provide an elite crop of talent with the opportunity of taking the profile of UK urban film to another level."
BUFF will continue to provide all the latest news, interviews and previews, bringing audiences closer to the films and the stories behind the films on Sky, Freeview, Virgin Media and the British Urban Film Festival website.
Full listings (TBA) will be released by London Live & BUFF in due course.