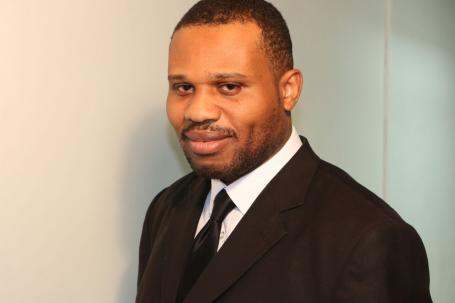 Submissions for the British Urban Film Festival 2016 is now open! Here's an open letter from the director Emmanuel Anyiam-Osigwe about why you should get involved:
I want to change the face of British film. I want it to reflect all of us, not just some of us. That's why I'm delighted to announce my new board of members, patrons and script judges alongside our submissions process for 2016. We have made great strides in the right direction for over a decade. There's no reason why that shouldn't continue for a decade more.
Across the film & TV industry, Britain's filmmakers are much less diverse than Britain itself. And that can sometimes mean it's much more of an effort to make films and TV programmes diverse, because they have to make an effort. This, in turn, is understandable.
What's not understandable is when opportunity is too often determined by who your friends are, and who you know. This in turn makes our talent pool less diverse. And it can mean sometimes that people from disadvantaged backgrounds can go to the cinema or turn on the TV and see nothing that they feel comfortable with. I know the feeling. That's why i set up BUFF. When I was growing up, I rarely saw anyone who looked like me on TV or in film. That has changed massively over the past 10 years.
At BUFF we know we have to go over and above the call of duty. Our board is represented by a cross section of individuals, young and old, black and white, male and female. Our submissions process for 2016 has opened up a whole new range of opportunities for people to break into the industry as scriptwriters, stand-up comics, filmmakers or music video directors.
I care about how the UK is represented. I hope you feel the same way too.
For infomation on how to enter your project and full terms and conditions, visit www.britishurbanfilmfestival.co.uk
Good luck!