By Divya Patel.
Flatshare is a cutting-edge comedy drama that follows the trials and tribulations of four diverse housemates living together in a run-down flat in South East London. Created by James Barber, the series explores London's housing crisis by bringing the voices of individuals who are often marginalised to the centre of the narrative.
The Plot
Omar, an artist from Dalston, moves into a rented flatshare in Peckham, South East London bringing along his best friend Kemi and old flame Tom. But when they meet the estate agent to move into the new flat they are hastily informed that a fourth housemate called Seb will be moving into the loft which has been unexpectedly converted into an extra room. However this is the least of their worries – the flat is falling apart, it's unfurnished, there's mould on the wall, mice droppings, and a leaking roof, inevitably creating chaos and conflict between the flatmates.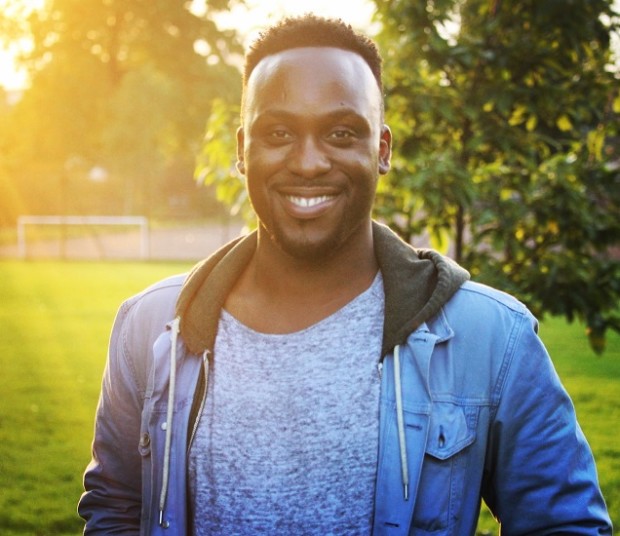 James Barber, writer and creator of Flatshare
Barber says: "As someone who was born and bred in London, I have witnessed much of it change to the point of it being completely unrecognisable to me. I grew up between East Dulwich, Brixton and Peckham where my family still live and have watched its transformation from being predominately urban working class areas into thriving cultural hotspots. But this sudden change has resulted in soaring house prices, unaffordable rent, the closing of local businesses, and the displacement of communities. Even though I make a decent living as a writer I struggle to keep up with the rising costs of living in London. Like many people of my generation I've spent most of my young adult life renting, not because I wanted to but because it was the only option.
I felt inspired to write the series after seeing the hashtag #VentYourRent, which involved mostly young working professionals expressing their frustrations of having to pay huge fees in return for terrible living conditions. In Flatshare, I explore this growing issue through the four leading characters, Omar, Kemi, Tom, and Seb. The diversity of the characters in relation to ethnicity, sexuality, class, and political beliefs is very important to me because it reflects my intention of creating an intersectional web series that gives a voice to groups in society who have been underrepresented by mainstream media."
The Cast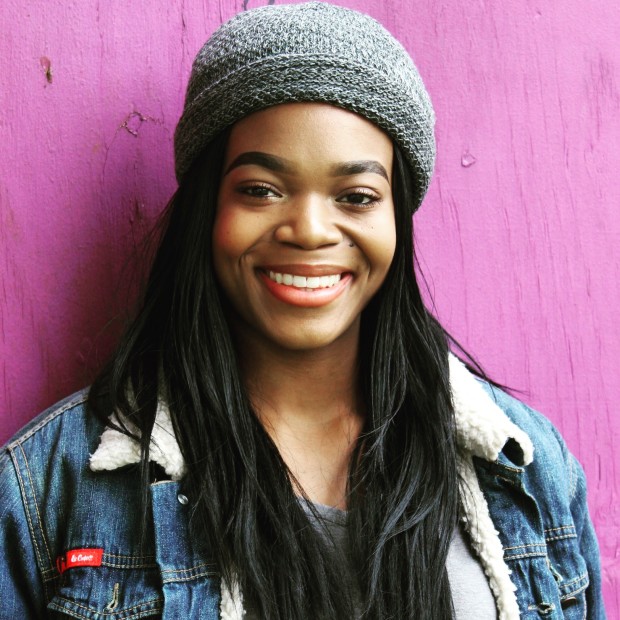 Lauren Cato plays Kemi, a young woman who having lived a very sheltered life she desperately wants her own independence but also wants to find a man, preferably one her strict Nigerian parents will approve of. Cato has starred in web series such as My Fake Valentine (2016), appeared in feature films such as Night Bus (2013), Legacy (2013), The Charlatans (2012) and appears in the new short films Art of Love (2017) Outlines (2017) and Boys (2017).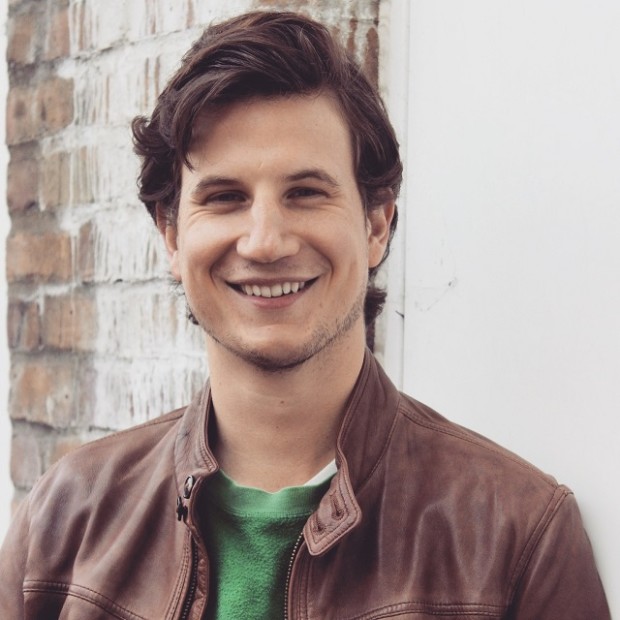 Andrew Rowe is Tom, a free-spirited character with a strong aversion to tradition. But it's not long until his openness and hedonism get's him into trouble. Rowe, has appeared in short films such as A Convenient Cough (2015), The Christening (2015) and theatre productions such as King Lear (2010) and A Midsummer Nights Dream (2009).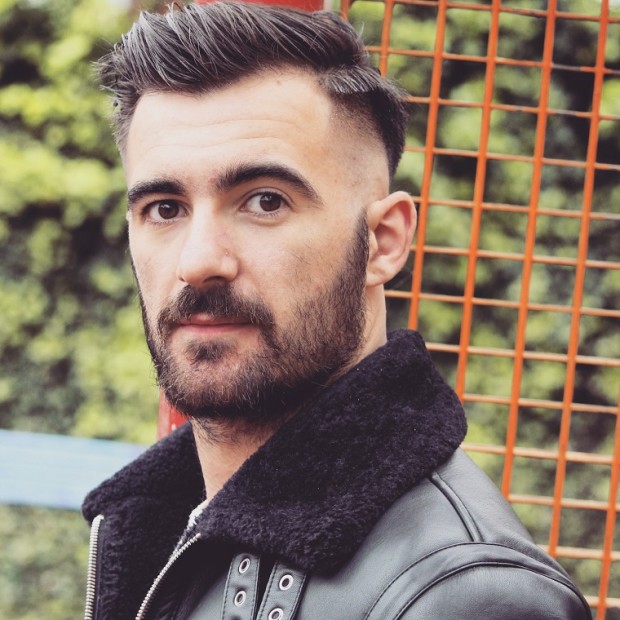 Callum Tempest plays Seb, a young man who feels very strongly about social injustice. He is not afraid to challenge the status quo and sees himself as a voice for marginalised groups, but he struggles with his privileged upbringing. Tempest, has appeared in theatre productions such as How to Solve a Problem Like Murder (2016), New Jersey Nights (2015), Sincerely Yours (2015), Puttin On The Ritz (2015), Dick Whittington (2014) and The Man of Mode (2017).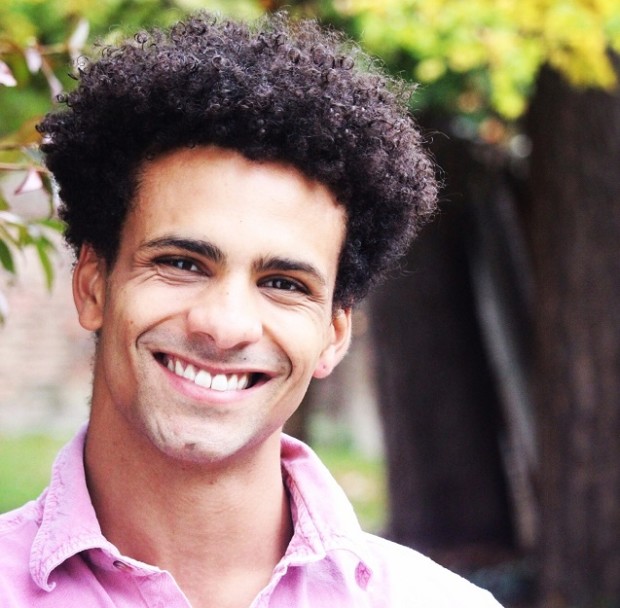 Lewis Brown is Omar is the heart and soul of the series. He's determined to make the flatshare work because he's fed up with the gay scene and wants to create community and relationships with people that have more substance. Brown has appeared in short films such as Two Wrongs (2016), Irritable Heart (2015) and has participated in many theatre productions such as Legendary Children in the House of Fierce (2017), At the Feet of Jesus (2016), A Midsummer Night's Dream (2014) and Red Noses (2015).
Barber and team have launched an Indiegogo campaign to get this fresh new series off the ground; they've also got some great rewards on offer. Find out more and contribute to the campaign here. Hurry – there's not long left!