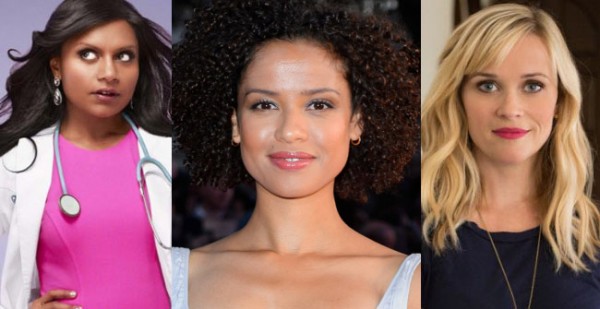 Reposted from The Hollywood Reporter
Gugu Mbatha-Raw, who starred in 2014's Beyond the Lights, is joining the high-profile cast of Disney's adaptation of A Wrinkle in Time in a key role.
Ava DuVernay is directing the project, which has a script by Frozen writer and co-director Jennifer Lee. Oprah Winfrey, Reese Witherspoon and Mindy Kaling are the A-listers surrounding rising actress Storm Reid, who is leading the cast of the studio's take on Madeleine L'Engle's children's book.
Continue reading News | Gugu Mbatha-Raw joins cast of Ava DuVernay's 'A Wrinkle in Time' →