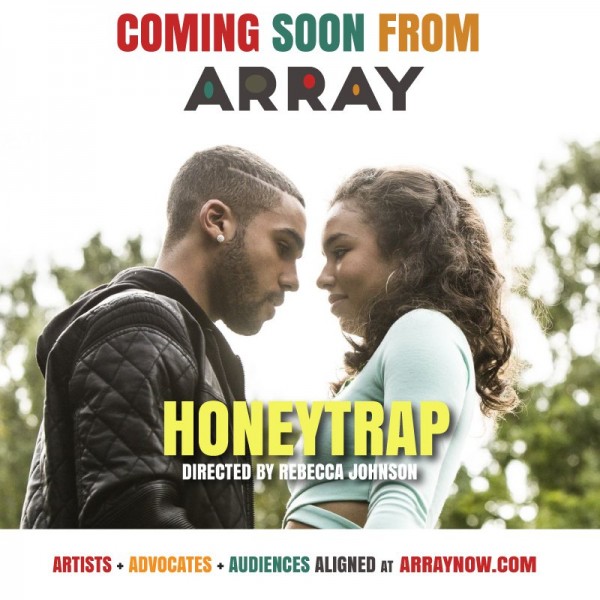 Reposted from Deadline
Ava DuVernay's film collective ARRAY has acquired inner-city UK crime drama Honeytrap.
Based on a real 2009 crime, the debut feature from director/writer Rebecca Johnson follows 15-year old Layla, newly transplanted from Trinidad to Brixton, as she navigates between gang culture, power, bullying, sex, romance and betrayal. Jessica Sula of Freeform's now cancelled Recovery Road stars as Layla with Scream Queens' Lucien Laviscount, Guardians of The Galaxy's Naomi Ryan and Leave To Remain's Ntonga Mwanza also in the cast. Honeytrap will get a limited release in September.
Continue reading News | From U.K. to U.S. – Ava DuVernay's ARRAY picks up Rebecca Johnson's crime drama 'Honeytrap' →