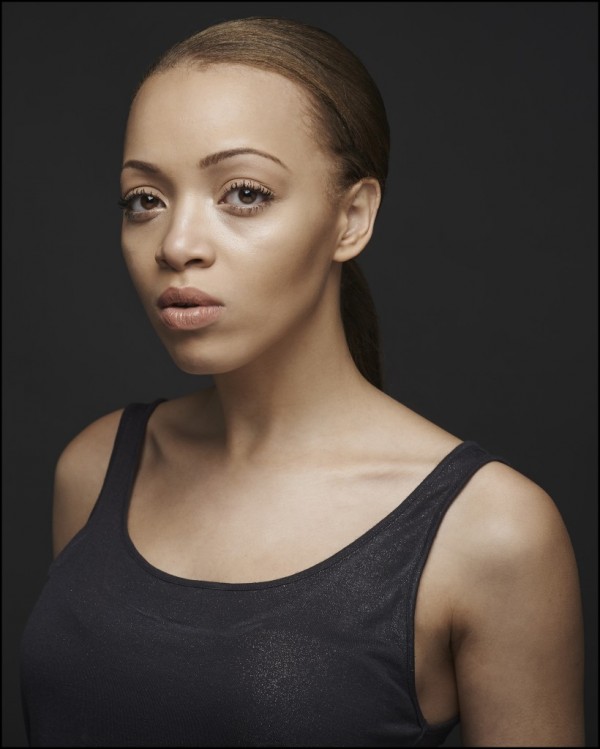 In the lead up to the Screen Nation Digital-iS Media Awards on 20th December, we'll be profiling all of the nominees.
Frieda Thiel is a rising actress in the UK who has appeared in a range of high profile TV shows including ITV's Law & Order, Vera and BBC Film Our Girl. She has also appeared in several Upshot Entertainment films such as the award-winning Illegal Activity, which raked in hundred of thousands of views online.
Frieda has been nominated for her role in Just a Couple; check out an episode below.
Continue reading Scene Profiles | Frieda Thiel – Screen Nation Digital Favourite Actress Nominee →