0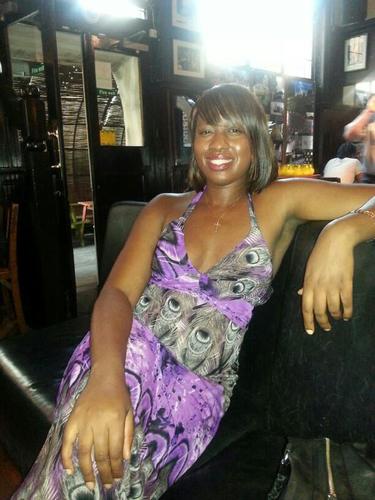 As the exclusive online media partner for the Screen Nation Digital-iS Media Awards we will be featuring each of the nominees in the lead up to the awards ceremony on 17th December. The event, which is in conjunction with Vox Africa (Sky218) and sponsored by Google and Afrinolly, will celebrate the best online content produced by black British and international digital media creatives across short film, web series, music promos, blogs, magazines, social networks and more. To grab one of the limited tickets to the event, click here.
If you are interested in UK entertainment news then you must have come across Mad News. We caught up with the woman behind the website Janice Spence to find out more about the Favourite Arts/Entertainment/Lifestyle Website or Magazine nominee.
So, how did it all begin?
"I would have to say American entertainment blogs that started popping up during the mid-noughties inspired me to embark on my online journey. I loved blogs like Crunk & Disorderly, Concrete Loop and Sandra Rose because they reported entertainment news in a fresh, hilarious and fearless way. I love writing and sharing my thoughts so I started blogging via Myspace first, built up a small following and not long after that Mad News was born."
Those familiar with the site love it for Janice's quick wit, sarcasm and hilarious finds. A big plus is that she also manages to update and the maintain the site while holding down a full time job. As a lady with her finger on the pulse, what has been the biggest learning?