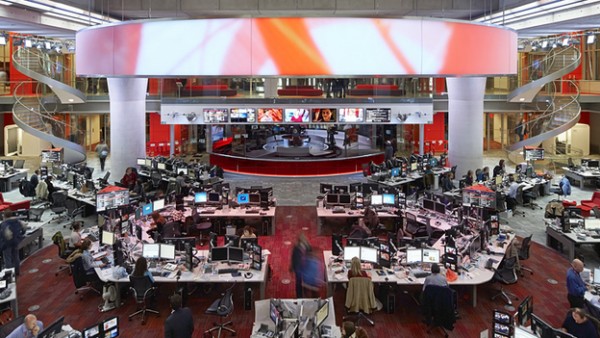 Reposted from Broadcast
Broadcasters will open up their newsrooms to 500 budding journalists and news producers from under-represented backgrounds in an event organised by the Creative Diversity Network (CDN).
The CDN Open Newsroom Day will be held on 16 October in the regional and London newsrooms of the BBC, Channel 4, ITV, ITN, Sky and CNN. Those attending will take part in workshops and will learn about the range of skills needed for news production.
The CDN has contacted various institutions such as schools, colleges and local groups to ask them to put forward suitable individuals with an interest in carving out a career in news.
Senior editorial figures within the broadcasters were brought together to devise the day alongside the CDN News Industry Working Group.
Michael Jermey, chair of the CDN News Industry Working Group and ITV director of news and current affairs said: "There has been a huge amount of enthusiasm across the broadcasters to offer a really enjoyable and informative day, with real access and insight, demonstrating a joint commitment across all members to open our doors to aspiring journalists from under-represented backgrounds."
For regular news, updates and opportunities, follow us on Twitter at @Scene_TV and 'Like' the Facebook page: www.facebook.com/SceneTV