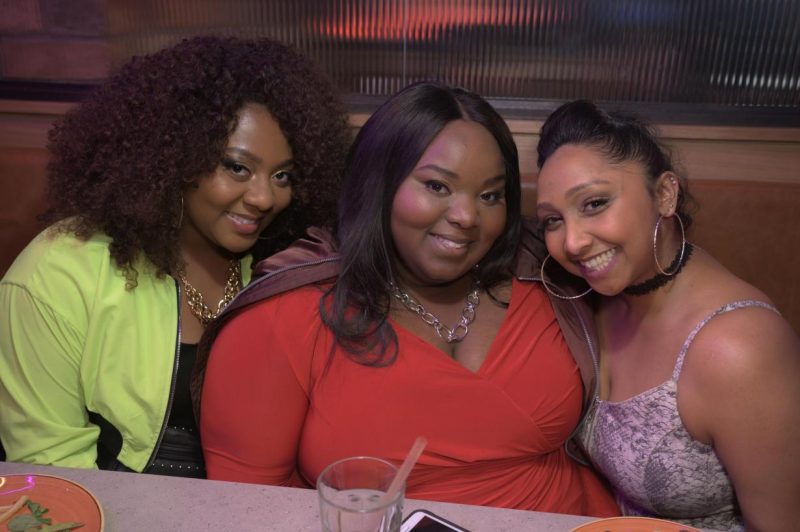 (Channel 4 – BBW, 2019 On The Edge series)
4Stories, a new-talent scheme from Channel 4 and BlackLight TV, designed to bring on and help establish the next generation of writers and directors, is back.
The scheme aims to find diverse voices and explore contemporary stories from and by communities that are rarely seen on mainstream television. People from groups currently under-represented in TV drama (including women, disabled talent, BAME talent and those from disadvantaged backgrounds) are encouraged to apply.
Initially, Channel 4 and BlackLight are looking for six writers who will be commissioned to write a treatment for an original half hour idea that can form part of an ambitious anthology series. Of those six, three will then be commissioned to write scripts for production. They will be tutored by and work with experienced drama producers at BlackLight Television to develop and showcase their unique voice.
They are also looking for three new exciting directors to direct the final scripts. The series will then be broadcast on Channel 4. At the end of the process the three chosen writers will also have the opportunity to develop an original series, serial or single with BlackLight Television and Channel 4. Past productions have included Through The Gates (written Georgia Christou, directed by Stella Corradi), A Mother's Love (written by Janice Okoh, directed by Anwar Boulifa) and That Girl (written by Rose Lewenstein, directed by Dionne Edwards). The three films formed the 2018 On The Edge anthology series (see trailer below). Through The Gates also went on to be nominated for a TV BAFTA for Best Single Drama.
The deadline for writers has passed but for directors, applications close on 13th November, so click here to apply now. Good luck!
Follow @Scene_TV on Twitter, @SceneTV_ on Instagram and join the mailing list here for the latest news and opportunities.