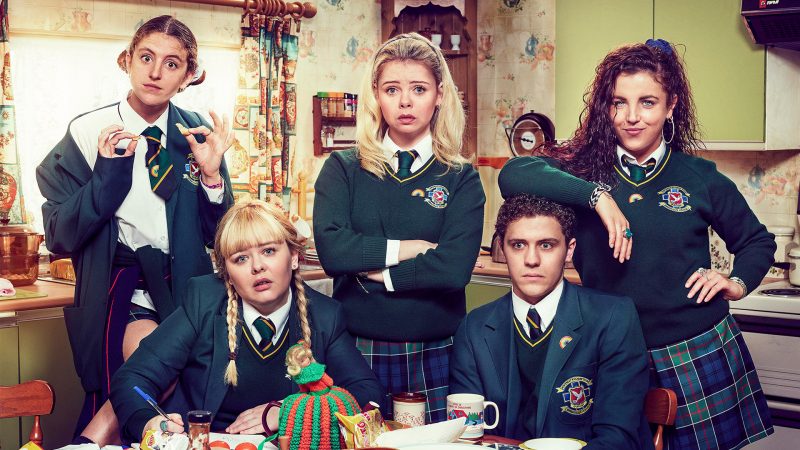 The Triforce Creative Network have joined forces with Hat Trick Productions to reach out to burgeoning comedy producers with a 12 month contract and the opportunity to join a wider pool of producers for future projects.
Hat Trick's scripted department makes a wide range of programmes, from half hour sitcoms, to hidden camera prank shows, sketch shows, and longer form comedy and dramas. You may be familiar with some of their shows such as Channel 4 hit Derry Girls, Outnumbered, Dinner Date and Have I Got News for You. They are keen to work with a broader range of emerging comedy producers who are keen to further their career in scripted comedy.
They'll be meeting with a shortlist of around 10 producers who will get the chance to meet with the team at Hat Trick, ask them about what sort of projects they're interested in as well as pitch an original project of their own to Hat Trick MD Jimmy Mulville. Hat Trick will offer one of the shortlisted producers a 12 month contract as a Junior Producer at the Hat Trick offices in Camden (see more on that below). All shortlisted producers will join their pool and potentially be considered for freelance in the future.
Applications will be open from 16 October to 05 November 2019. Click here more more info and to apply!
Follow @Scene_TV on Twitter, @SceneTV_ on Instagram and join the mailing list here for the latest news and opportunities.