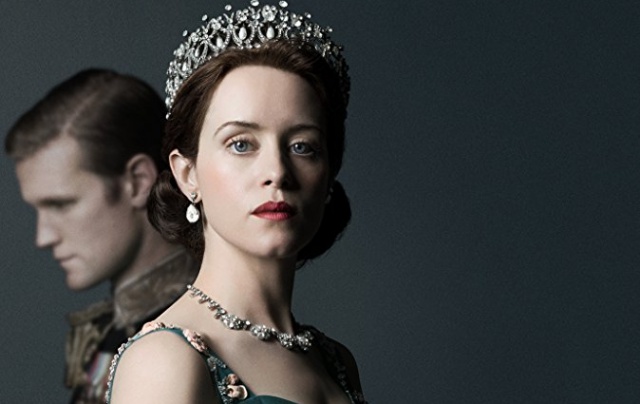 Click here to join our mailing list for more news like this.
Netflix and Warner Bros. are to partner with the screen industry body ScreenSkills on an innovative pilot programme to enable more people to join the film and TV industries through an apprenticeship.
Twenty people aspiring to work in film and television will be trained as broadcast production assistants and production accountants in the programme which is being supported by the Department for Digital, Culture, Media and Sport. The ScreenSkills Apprenticeship Programme pilot has been devised to help unlock millions of pounds of Apprenticeship Levy funds for the booming screen industries. All businesses with a payroll of £3 million or more pay the Apprenticeship Levy to support apprenticeships across all industries. However, this system, introduced in 2017, requires apprentices to be employed by a single employer for a minimum of a year. As film and television productions can rarely offer continuous 12-month employment, the ScreenSkills pilot scheme aims to find a solution to this challenge. Production accountants and broadcast production assistants have been identified as roles in high demand where apprenticeship standards have been developed or adapted for screen.
ScreenSkills will employ the apprentices, organise their training and arrange for them to do industry placements with Netflix and across the WarnerMedia group, including Warner Bros. and HBO, after initial training to prepare them to be "set-ready" for their placements.
Recruitment will start shortly, with apprentices commencing their placements in the summer. Applications will be particularly encouraged by individuals from groups currently under-represented in the screen industries.
It is expected the apprentices will have the opportunity to work on multiple productions. Warner Bros. productions filming in the UK in 2020 include The Batman, Fantastic Beasts 3 and season two of Pennyworth. HBO shows filming in the UK this year include The Nevers. Netflix productions include The Crown, Bridgerton and The Witcher.
Culture Secretary Nicky Morgan said: "The creative industries are one of the UK's biggest success stories and play a pivotal role in shaping how the rest of the world sees us. I hope this new pilot scheme will give young people from all backgrounds the chance to gain experience at the forefront of our vibrant screen sectors, inspiring future careers and helping to secure the sustained growth of the industry for years to come."
Josh Berger, President and MD Warner Bros. Entertainment UK and Ireland and Chair, BFI, said: "This pilot is part of our ongoing commitment to creating opportunities and avenues for new diverse voices to enter the entertainment industry during this continued period of growth in UK film and television production. Apprentices already make a valuable contribution across our businesses and by partnering in this pilot we hope to identify a long-term, sustainable solution for the whole production industry to work with the Apprenticeship Levy."
Anne Mensah, Vice President Original Series at Netflix, said: "This is an incredibly exciting time for UK film and television and we are proud to partner with DCMS, ScreenSkills and Warner Bros. on this important pilot, as we work to unlock and champion opportunities for everyone, across the industry."
Applications are now open! Click here to apply before the deadline on Sunday 22 March.
Follow @Scene_TV on Twitter, @SceneTV_ on Instagram and join the mailing list here for the latest news and opportunities.