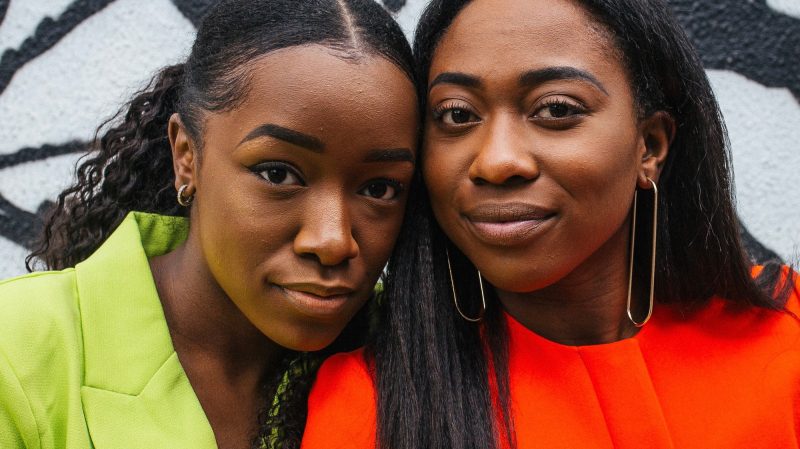 Reposted from the Bookseller. Click here to join our mailing list for more news like this.
Killing Eve producer Sid Gentle Films has won the TV rights to Taking Up Space: The Black Girl's Manifesto for Change (#Merky Books) by Chelsea Kwakye and Ore Ogunbiyi at auction. The deal was done by Emily Hayward Whitlock at the Artists Partnership on behalf of Carrie Plitt at Felicity Bryan Associates.
Taking Up Space was published in June 2019 as the flagship release for #Merky Books, Stormzy's imprint at Penguin Random House. The paperback will be published at the end of February 2020.
The publisher says: "Centred around Chelsea and Ore's own narratives, and interspersed with their conversations with students past and present, Taking Up Space tackles the challenges of access, unrepresentative curriculums, discrimination in the classroom, the problems of activism and life before and after university."
Sid Gentle Films said in a statement: "We are delighted to be working on this extraordinary manifesto for hope with Chelsea and Ore. The world they illuminate is full of potential for creating bold and breakthrough characters in a setting few have seen. This is really exciting."
Kwakye and Ogunbiyi added: "We are so incredibly excited to be working with Sid Gentle Films. They have a strong understanding of the core themes of Taking Up Space and are committed to bringing them to life on screen. This is a real dream come true."
Follow @Scene_TV on Twitter, @SceneTV_ on Instagram and join the mailing list here for the latest news and opportunities.