scenetvblog
This user hasn't shared any profile information
Posts by scenetvblog
0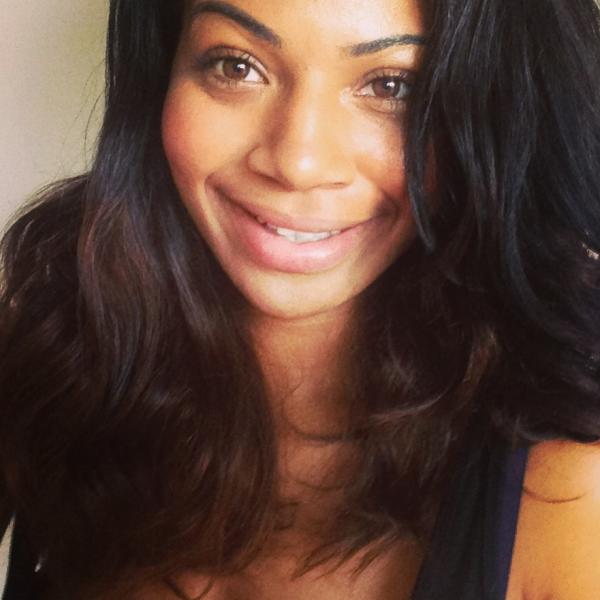 As the exclusive online media partner for the Screen Nation Digital-iS Media Awards we will be featuring each of the nominees in the lead up to the awards ceremony on 17th December. The event, which is in conjunction with Vox Africa (Sky218) and sponsored by Google and Afrinolly, will celebrate the best online content produced by black British and international digital media creatives across short film, web series, music promos, blogs, magazines, social networks and more. To grab one of the limited tickets to the event, click here.
First up is Letitia Hector, who has been nominated for the Favourite Web Series Actress Award.
The opportunity of playing the leading lady in the popular web series came about after Letitia applied for a role in the theatre production 'Love is a Losing Game'. Now while the audition was unsuccessful, she obviously did something right as six months later she received a very interesting call. Babi Isako, the writer of the play shared plans to create a web series called 'Venus vs Mars' and she had Letitia in mind for the star role. Speaking of that moment and how her web series career began Letitia said: "I wasn't totally taken with the proposition at first but after we met, read through the script, met the cast…it felt right!"
One year on, 'Venus vs Mars' has a successful series one under its belt with season two launching very soon. Some people in the industry can be a bit sceptical about the world of the web series but this has proved to be a great move for Letitia's career.
"I've managed to do so many things off the back of 'Venus vs Mars' and for that, this project has been my biggest achievement to date. It's so nice to be a part of something that started off as such a small vision and managed to cause the MAJOR waves it has. That's just amazing to me. I feel real blessed to be a part of Venus vs Mars because I truly believe as a team we have the power to exceed the skies."
Everyone knows that the life of an actor is a hard one but Letitia clearly has her eyes on the prize. So what's next for this determined lady?
"My plan is to continue working hard because I believe you get what you put in. I believe I have places to go, people to see and I know I won't achieve this if I'm twiddling my thumbs. I woke up this morning for a reason, so I want to show God he made the right choice."
Finally, when asked why people should vote for her, Letitia put her case forward.
"Because I'm just a girl who decided to go for it!! Please support my dream and the dreams of many of those who believe they can't."
To vote for Letitia to win the Favourite Web Series Actress Award, click here.
To find out more about Letitia and see her in action in Venus vs Mars, see the links below:
Twitter: @letitiahector @followvenus
Instagram: LetitiaHector VenusvsMarsShow
For regular news, updates and opportunities, follow us on Twitter at @Scene_TV and 'Like' the Facebook page: www.facebook.com/SceneTV
scenetvblog's RSS Feed