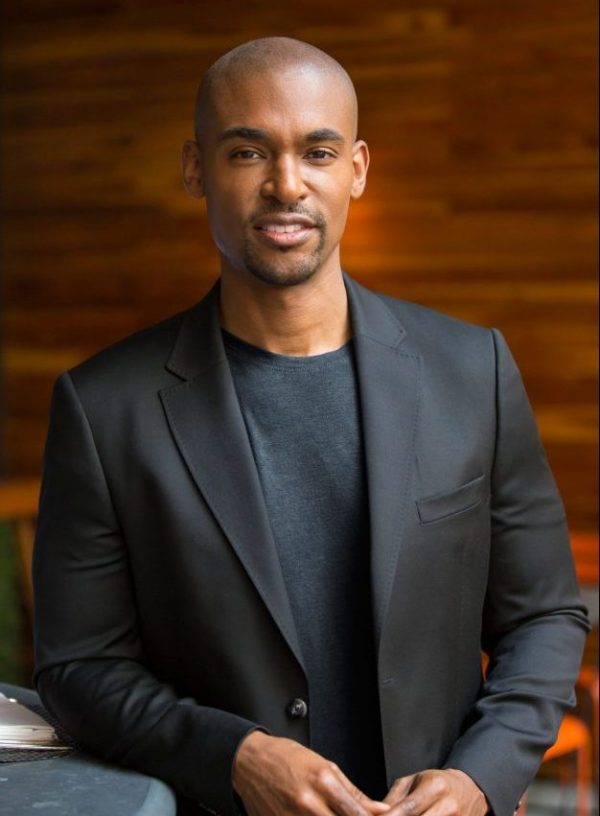 Paul Carrick Brunson has made the move from US shores to the UK to join Lady Nadia Essex as a dating expert on E4's Celebs Go Dating. Brunson replaces Eden Blackman on what will be series 5 of the hit show which sees celebs pursue true love with members of the public.
Brunson was famously nicknamed 'the real-life Hitch' and is known for co-hosting matchmating show Lovetown, alongside the legend that is Oprah Winfrey. He is also the founder of The PCB Agency, an award-winning matchmaking firm, a business columnist at USA Today and his book It's Complicated (But It Doesn't Have to Be) was nomincated for an NAACP Image Award. He has even worked his matchmaking magic in the UK before, teaming up with IvyMunro.com for The Big Conversation and It's Complicated Live conference and mixers in 2011 and 2013 respectively.
Speaking on the appointment, Brunson tweeted:
I'm excited about this for 3 reasons:

1) @LadyNadiaEssex & @TomReadWilson are brilliant.

2) I love ????????

3) Helping people is a passion. So why not do it on one of the ???????????? shows on TV. https://t.co/AgtNpVJMqy

— Paul Carrick Brunson (@PaulCBrunson) July 19, 2018
Welcome to the UK Paul – we can't wait to see you knock our 'unlucky in love' celebs into shape!
Celebs Go Dating returns on E4 later this year.
Follow @Scene_TV on Twitter and join the mailing list here for the latest news and opportunities.​