Some exciting news!
SceneTV will be hosting a panel about the representation of women of colour at the upcoming beauty and hair expo Shades of Beauty Live, on Friday 24th August at London's Royal Horticultural Halls.
Founded by sisters Grace and Christina Adesina, the event will feature some of your favourite brands, influencers and business women in the hair and beauty industry to celebrate the diversity of beauty and challenge narrow industry standards. The event will be complete with panel discussions designed to inform, empower and entertain – including our very own.
Director of SceneTV, Michelle Owusu, will lead a discussion on Black Beauty in the Media: Whether it's the lack of diversity on the cover of a magazine, or as leading ladies in television, film and entertainment in general, the unfair representation of women of colour is often the cause of much hurt and frustration. During this panel session, we will hear from and celebrate talented women who have challenged this issue head on. We'll discuss their journeys as well as how we can all do our part to shine a light on each other. See below for more info on our amazing panelists:
Nicole Vassell – Entertainment & Features Editor, Pride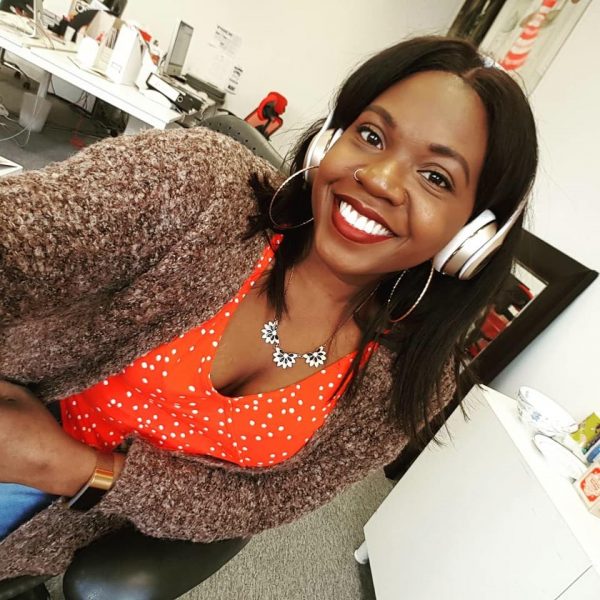 Nicole Vassell is the Entertainment and Features Editor at Pride, the UK's longest-running lifestyle magazine for black women. Having worked in celebrity gossip journalism and art reviews previously, she enjoys combining these elements while placing a firm focus on black women, for black women. Over the past year, Nicole has spoken about representation in media on Channel 4, BBC News, and The Victoria Derbyshire Show, and she is honoured to make her panel speaker debut at Shades of Beauty Live.
Dalia Dias – Photographer, Filmmaker & Creative Director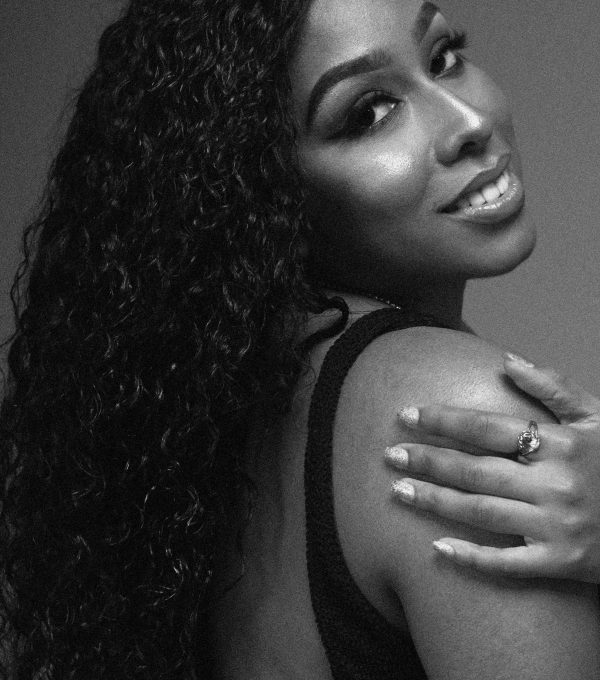 Dalia Dias is a Photographer, Filmmaker and Creative Director working in the music and fashion industries. Born and raised by Nigerian and Egyptian parents in London, Dalia uses her African heritage as a source of inspiration in her work and creations. Dalia has worked with well-known international music acts such as Chris Brown, Stormzy, Wizkid, Davido and more. Dalia's photography work also focuses on fashion and femininity, and has been published in various publications including Glamour, Elle, New African Woman, and Black Hair Magazine.
Zeze Millz – Creator of The Zeze Millz Show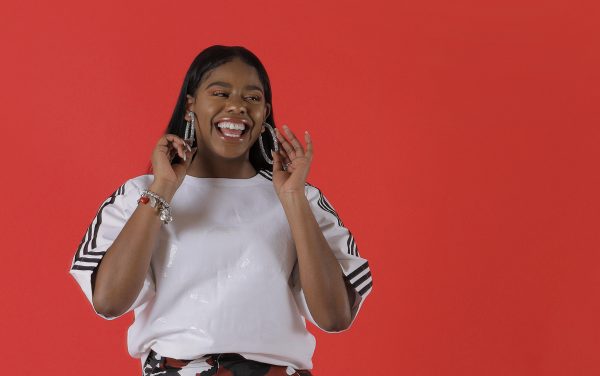 The popular pundit using her platform to speak on things that many are often too afraid to speak on – providing a social commentary on all things pop culture, including the representation of people of colour.
Sharmaine Aderemi – Brand, Licensing & Talent Manager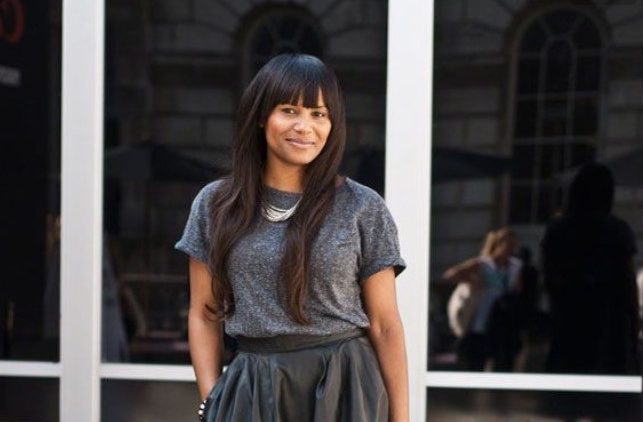 Sharmaine Aderemi has worked within the fashion industry for over 15 years as a branding, wholesale, sales and product development expert. She is currently working with Storm Model Management, who are synonymous with the discovery of the world's most famous models such as Kate Moss and Jourdan Dunn. At Storm, Sharmaine strategically develops and implements strong brand partnerships, licensing and collaboration deals for various models, talent and influencers.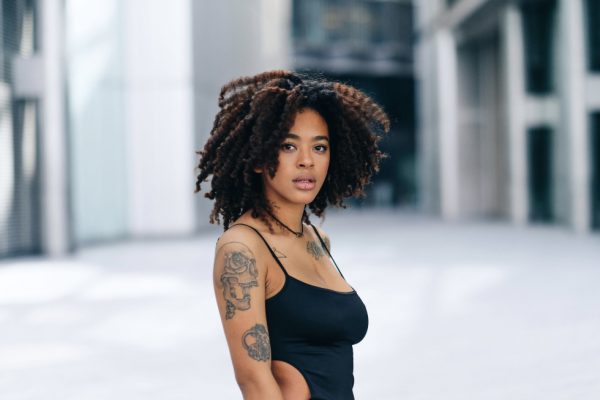 A South London native with a law degree, Yinka's love for music lead her to pursue other dreams and she successfully landed herself the presenting role on Rinse FM's Breakfast Show in 2015. With her infectious energy, Yinka built up a loyal fan base at Rinse and in 2016, secured a prime role presenting a daily show on one of the UK's biggest radio stations, Capital XTRA. Yinka's popularity and distinctive voice lead her on to delivering the stations evening show, a position she continues to hold. Yinka is also a blogger and DJ, with festivals such as LoveBox, Hideout and hosting the Wireless Festival 2018 main-stage under her belt.
Be sure to grab your tickets before they sell out. VIP tickets will grant you access to the intimate panel session space, however standard ticket holders will still be able to watch the sessions as they will be streamed into the main exhibition hall. Visit www.shadesofbeautylive.com to join us – see you there!
Follow @Scene_TV on Twitter and join the mailing list here for the latest news and opportunities.​