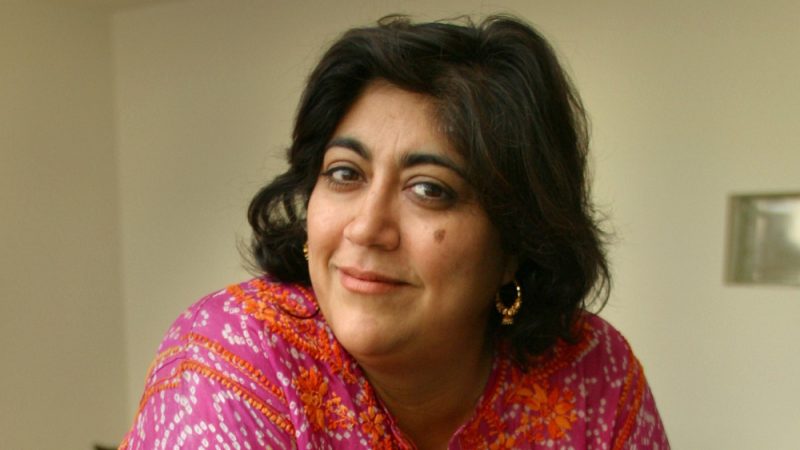 Gurindher Chadha is back, and this time with period drama Beecham House in her sights.
Chadha has had a string of commercial hits, from Bend It Like Beckham to Bride and Prejudice, to her most recent period drama Viceroy's House, which follows the parallel stories of Lord Mountbatten leading the transition to independence in India, and the relationship between servants Jeet and Aalia. On the back of these successes, Chadha has been commissioned by ITV to create a second period drama – this time set in Beecham House.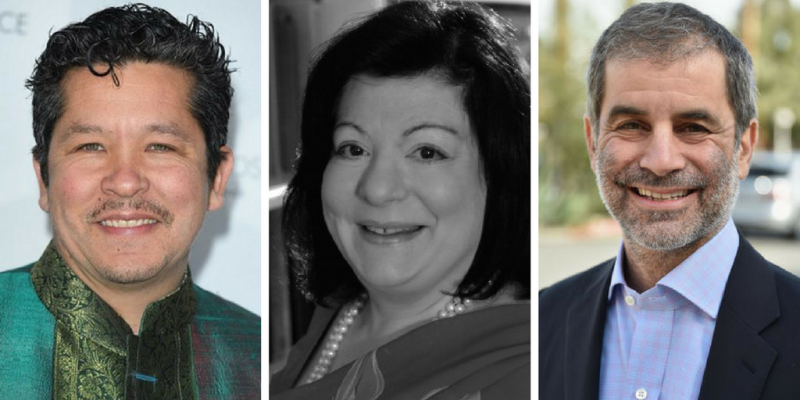 Left to right: Paul Mayeda Berge, Shahrukh Husain and Victor Levin, who co-wrote Beecham House with Chadha.
The six-parter will follow former soldier John Beecham as he tries to build an honourable life as a trader in India, whilst haunted by what he witnessed at the East India Company. However, rumours abound among his staff and the quiet family life he had hoped for grows ever further from his reach. The story unfolds as the British vie with the Maharajas for control of the Indian subcontinent.
Chadha's production company, Bend It TV, will be producing this compelling drama, which will be filming in India this Autumn and is set for release in 2019.
Follow @Scene_TV on Twitter and join the mailing list here for the latest news and opportunities.