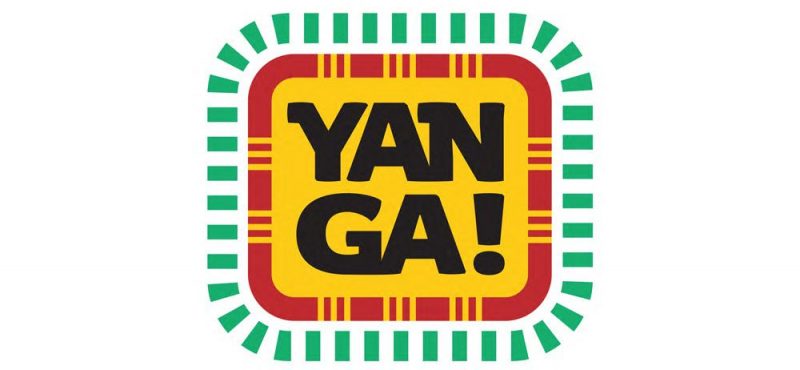 In a bid to celebrate Afro British culture, Chiswick Park Studios, a new African media hub based in West London, will launch YANGA!, "the first commercial African entertainment channel" with original content reflecting the lives, issues and vibrant energy of the African Diaspora.
YANGA! means 'self pride' in West African Pidgen and aims to bridge a huge gap in British television as there is currently no other African TV channel in the UK which showcases Afro-Brit society with original content. To achieve this, YANGA! has recruited some of the best African talent in the UK as well as top notch producers and editors to deliver world class quality shows to your screens.
The brand new channel has a range of entertaining shows including late-night show Turn Up, stand-up comedy programme Number 6, magazine talkshow Noni and current affairs-based Journalists' Hangout UK. Children's segment Fizzi also features, while acquired programmes include Before 30, Crazy, Lovely, Cool and Wives on Strike.
The channel will broadcast 15 hours a day from 09.00 to 00.00 and you can find it on Sky Channel 293. Content will also be available on the Yanga! UK YouTube channel and website.
You can find out more by visiting www.yangatv.com.
Follow @Scene_TV on Twitter and join the mailing list here for the latest news and opportunities.