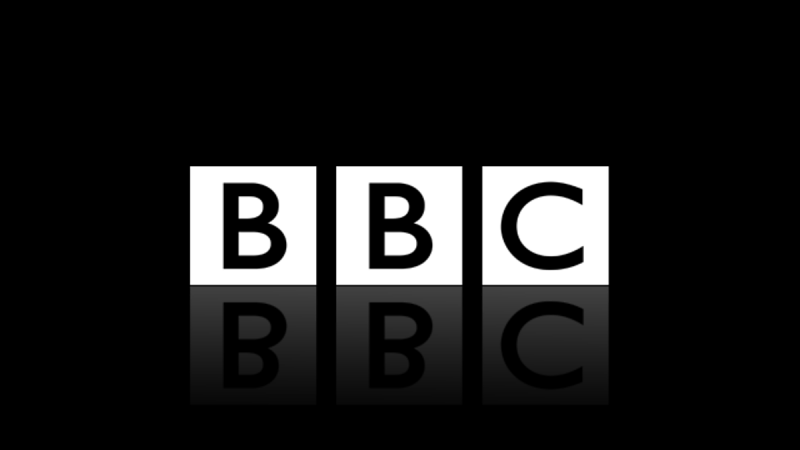 The BBC is looking for two Commissioning Editors to join the broadcaster on a 12 month fixed term and continuing basis within the Documentaries team in Factual. This content has a crucial role to play in helping us to make sense of an increasingly complex world, taking us right to the heart of the biggest and most challenging stories.
The work is diverse; you'll be responsible for generating and developing creative ideas, working closely with the Commissioning Controllers, ensuring that your priorities and editorial strategy are aligned. You'll also inspire and engage BBC Studios and independent producers by articulating your editorial priorities, and work with them to create and develop ideas that meet our audiences needs. You will need to be able to collaborate effectively with the commissioning team and other BBC departments, as well as hold and be able to build strong relationships with external partners and talent.
By providing creative leadership to the development process, you'll encourage risk-taking and innovation, whilst maintaining expertise in your genre to identify trends and opportunities for outstanding content. You'll balance your previous editorial experience with ensuring programmes are quality compliant and that the financial slate you are accountable for is delivered successfully, and that the commissions demonstrate value for money, quality and originality.
The Commissioning Editor will also be aware and be able to adapt quickly to changing audience behaviours, and the opportunities presented by Digital to reach beyond linear programming.
The Ideal Candidate
Essential to this role is someone who has extensive industry experience in documentary based television programme-making as well as expertise and pedigree across a range of content forms. You will understand and are aware of the BBC's commissioning priorities and can demonstrate a track record of producing successful content based on a thorough understanding of genre and audience needs.
You will have extensive experience in spotting and developing on and off screen talent, with a breadth and depth of contacts amongst programme-makers that will contribute to your success in this role. You will deliver across a range of channels and platforms, and be able to take responsibility for the strength of your own creative pipeline.
With outstanding editorial judgement, your passion for the genre will be clearly visible along with the ability to enable creativity and innovation with those you work with.
You'll be curious and analytical, able to identify key trends but also anticipate challenges and overcome them. As a strong communicator you will be able to engage and inspire, particularly when presenting and speaking in public. Finally, you'll be a leader, both creatively but also an ambassador of the BBC.
This is a fantastic opportunity to work for an organisation that is diverse, challenging and rewarding with the opportunity to shape the future of public service broadcasting.
To find out more and apply, click here. The closing date for appications is 19th April.
Good luck!
Follow @Scene_TV on Twitter and join the mailing list here for the latest news and opportunities. ​