Posts tagged
bbc
0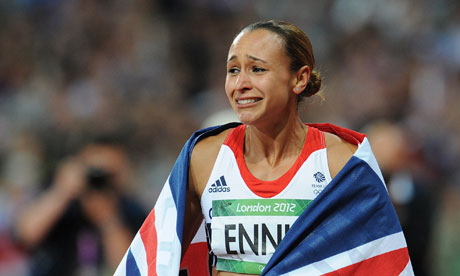 Reposted from The Guardian
George Entwistle, the new BBC director general, has said in his first interview that the corporation should increase its coverage of women's sport following its successful coverage of the Olympics, where Team GB competitors including Jessica Ennis and Laura Trott won gold medals. Entwistle said that the BBC could not compete with Sky to buy the rights to some sports – but added that he believed there may be an opportunity tap into the growing interest in women's sport, where the cost of buying up the rights is likely to be lower.
"While I am director general, the BBC will carry on having a serious commitment to sport. But look at the latest BT/Sky Premier League deal, that comes in at about £6.5m per football game. We are simply no longer in that class," he said, in an interview in the latest edition of the Radio Times. "Look at growing interest in women's sport and what opportunities might there be for us in the future as different sports come to the public's attention. Women's sport could be a real opportunity for the BBC," Entwistle added.
The BBC retains TV rights deals for events including Wimbledon, Six Nations Rugby Union, some Formula One, the Olympics and the football World Cup and European Championship – with many of the events it shows protected by the so-called "crown jewels" rules that insist that some major events are broadcast on free-to-air television.
To read the full article, click here.
For regular news, updates and opportunities, follow us on Twitter at @Scene_TV and 'Like' the Facebook page: www.facebook.com/SceneTV