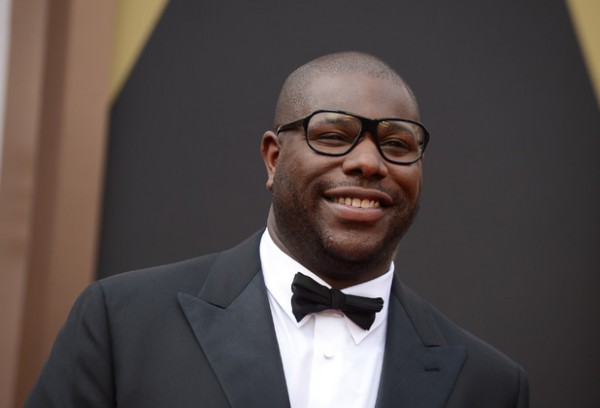 Reposted from Broadcast
The BBC has formally commissioned its "epic" Steve McQueen drama about the experiences of a black community in west London. The corporation and UK indie Rainmark Films, the indie led by Game Of Thrones producer Frank Doelger and former BBC Films executive Tracey Scoffield, are aiming to shoot the anticipated six-part series in spring 2016.
McQueen, the Oscar winning 12 Years A Slave director, will direct and co-write the drama, alongside writers including Debbie Tucker Green, who won a Bafta TV award in 2012 for Channel 4 single Random. The series will chronicle the lives of a group of friends and their families living in west London between the 1960s and the present day. It has been in development since January 2014.