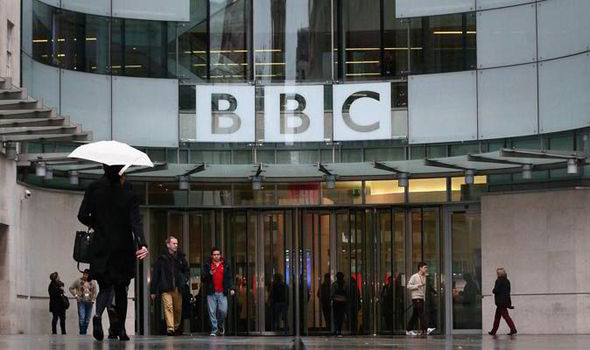 The BBC have an outstanding opportunity for a Director at BBC England. This is one of the most rewarding and challenging jobs in the BBC and is a critical one as they integrate English Regions into Nations & Regions Division, enabling greater collaboration between teams across the UK, while maintaining the important links with Network News and Radio & Education.
This high-profile role will have responsibility for representing the BBC across England to both internal and external stakeholders, providing strategic direction and overall leadership across England on all platforms across radio, TV and online.
As Director, England you'll be accountable for delivering an audience-focused and authoritative service across all platforms whilst retaining the highest editorial standards. A natural Leader, you will ensure the diversity of England is reflected on all platforms whilst creating a strategy that encourages and develops a wider range of voices and faces on the air. You will report to the Director N&R and work collaboratively with the other Nations Directors to develop and deliver compelling content across the UK; contributing to Divisional and wider BBC's activities and aims.
Ideal Candidate
You will have proven leadership skills gained in a large complex organisation. You will have the credibility and experience to manage a diverse portfolio and will have a passionate interest in local audiences in England. Furthermore, you will demonstrate the ambition and creativity to deliver significant audience impact and will have the ability and profile to be a key player in the creative sector and within the wider BBC. You will be able to evidence a track record of success in a senior editorial role. Experience over a range of output from news and current affairs to feature programmes; of making judgements on editorial values is crucial.
To find out more and apply, click here. The deadline for applications is 29th May, so hurry and good luck!
Follow @Scene_TV on Twitter and join the mailing list here for the latest news and opportunities.​