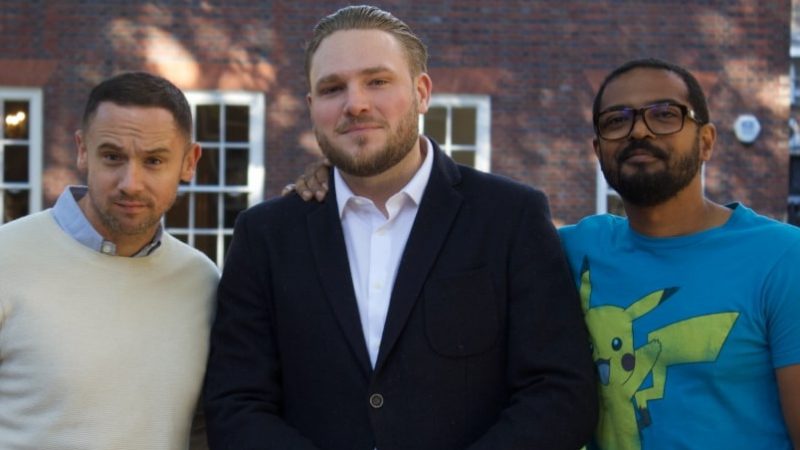 Reposted from Variety.
Noel Clarke and Jason Maza's Unstoppable Film and Television is partnering with film funding platform Genera on a £250,000 ($329,000) fund for the worldwide production of shorts.
Clarke (Adulthood) and Maza's (Welcome to the Punch) work spans film and TV production as well as acting – the pair recently appeared Sky's buddy cop drama Bulletproof. On the TV production side they struck a deal with All3Media earlier this year.
The push into short film is designed to foster projects from new and emerging filmmakers. The fund will provide direct and indirect assistance, including kit hire, and festival entry for new short films. Unstoppable will be involved in selecting and evaluating projects. Genera and Unstoppable also plan to extend the fund to feature films and TV.
"Short films are notoriously difficult to find funding for, so we were immediately excited by what Genera represents – a no strings attached short film funding process, that only offers support to film makers when they require, allowing them to be truly independent." Clarke and Maza said in a statement. The pair added they hope "uncover the filmmakers of the future."
Genera was launched by Christian Parton last year to get short films financed. "I'm really excited to be working with Noel and Jason as their passion and experience for developing and nurturing up and coming filmmakers is the perfect fit for Genera," he said. "With their support we can continue to fund and support a greater number of films providing a pathway for filmmakers making their way in this industry."
SceneTV will be sure to keep you updated with more information on how to submit as it becomes available – make sure you join our mailing list!
Follow @Scene_TV on Twitter and join the mailing list here for the latest news and opportunities.​