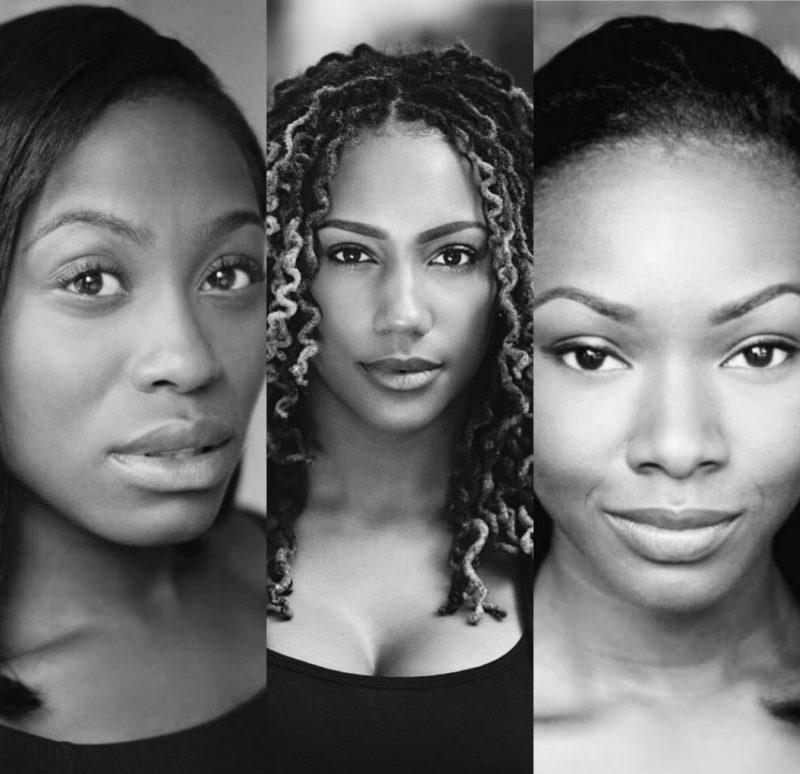 Following the success of Brothers With No Game and web drama How Did We Get Here?, writer/director and DP duo Leon Mayne and Olan Collardy have teamed up once again for a brand new digital drama starring three female leads; Ashley Bannerman, Gia Ré and Stephanie Levi-John. Layered in hidden messages, the story begins on three friends as they embark on a new venture in podcasting. A humble setting for conversation quickly yields tension-filled exchanges between the friends, opening up a sequence of events that reveal secrets in their respective relationships.
Bannerman plays Sidney, an advanced speech and language therapist who strives for ideals rather than the balance of reality. Her moral compass reaches an impasse when her friendship and relationship is tested. Ré will play Rose, a radio producer and DJ whose talent and presence lands her a contract with a boutique talent agency. Her witty, affable exterior is haunted by an inner vulnerability; one she is able to control until her personal and private life crossover. Levi-John will play Adrienne, a self-employed entertainment columnist and blogger. An unapologetic social media darling, she is a formidable yet dangerous force whose ever-growing status brings her closer to achievement but further away from morality.
Olan Collardy (Run), Leon Mayne (Brothers With No Game) and Charlotte Toon will serve as executive producer, director and producer respectively. The three-part series will go into production later this month for a spring/summer premiere.
Follow @Scene_TV on Twitter and join the mailing list here for the latest news and opportunities.