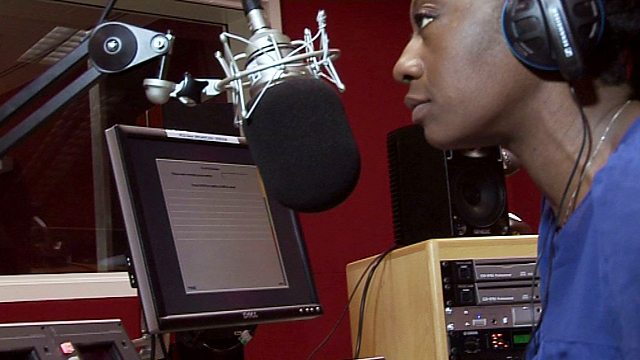 Do you want to share your expertise and knowledge by appearing on television and radio? Are you from a black, Asian or minority ethnic background?
The BBC Academy is holding a series of free introductions to the world of broadcasting to help BAME men and women feel comfortable appearing on television, radio and online as expert contributors or presenters.
These events will help boost the diversity of experts in the media and follow the acclaimed Expert Women campaign which ran in 2013.
The days will offer a range of practical media experiences, including sessions on camera and in a radio studio as well as masterclasses and networking with experienced programme makers and industry leaders.
BBC are running five days across the country – while the London date has now passed, there following locations and dates are still open for applications:
27 November 2014 – Birmingham
29 January 2015 – Bristol
26 February 2015 – Salford
12 March 2015 – Glasgow
For more information on how to apply, click here.
For regular news, updates and opportunities, follow us on Twitter at @Scene_TV and 'Like' the Facebook page: www.facebook.com/SceneTV