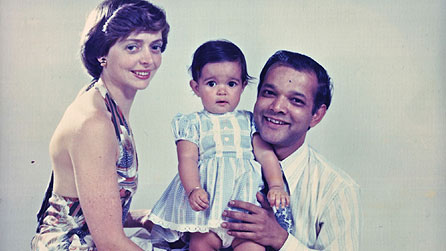 This Autumn, BBC Two will be screening a series of programmes that highlight the experience of the mixed raced population in the UK and in other places around the world over time. Janice Hadlow, the controller of BBC Two said:
"It is 10 years since the full 'mixed race' category was added to the 2001 census and a timely moment to explore this subject matter. But this is not just a season for mixed race people, or those in a mixed race relationship. It's BBC Two's role to reflect contemporary society and the story of mixed-race Britain is a valuable exploration into the way we live now. I hope our audience will find it fresh and inspiring."
Editorial Advisor Chantal Badjie outlines what will be included in the season:
"We wanted especially to look at: the experience of someone who was born mixed race in the Thirties and who also happened to be a great British cultural icon (Shirley); the science of genetic inheritance and the nature versus nurture debate (Twincredibles); the imperial and global history of mixing (How The World Got Mixed Up) plus a sharp close up look at mixed race relationships and wider society in the 20th and early 21st centuries (Mixed Britannia)."
See below for more info on each of the programmes.
Shirley: Thursday 29th September, 9pm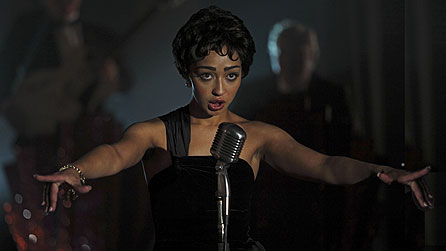 Ruth Negga (Misfits, Criminal Justice, Five Daughters) leads an all star cast in Shirley, an intimate and revealing drama that looks at the life of Dame Shirley Bassey – one of Britain's national treasures and one of the world's most enduring and successful divas.The film charts Bassey's early career from her humble roots in Wales in the 1930s to the start of her rise to international stardom in the Sixties. But this is no ordinary rags to riches story.
Mixed Brittania: Thursday 6th October, 9pm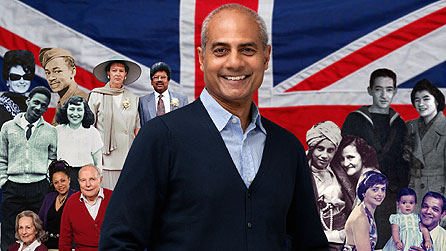 In this three-part series George Alagiah explores the remarkable and untold story of Britain's mixed-race community and examines through the decades how mixed race has become one of the country's fastest growing ethnic groups. Most of all, the films tell a tale of love, of couples coming together to fight prejudice and create a new society.
How The World Got Mixed Up: Saturday 8th October, 9.45pm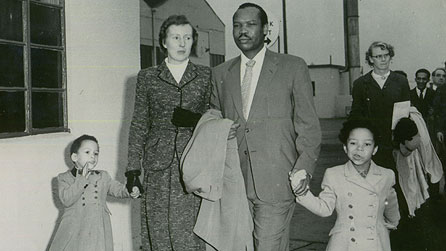 This one-off documentary explores the historical and contemporary social, sexual and political attitudes to race mixing. Throughout modern history, interracial sex has been one of society's great taboos, and across many parts of the world, mixed race relationships have been subjected to a range of deterrents. Mixed couples have endured shame, stigma and persecution and many have risked the threat of ostracism from their friends and families.
Twincredibles: Monday 10th October, 9pm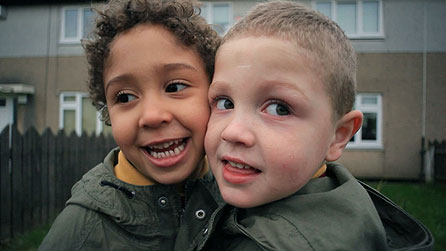 There's only a slim chance that black and white parents will have twins of different skin colour and 50 years ago these twin births were almost unheard of in the UK. But with the number of interracial relationships increasing, so too will the number of cases. Telling the surprising story of this genetic phenomenon, Twincredibles explores the life experiences of five sets of black and white twins, from babies and teenagers through to brothers nearing 30, who are similar in so many other ways, but lead very different lives because of the colour of their skin.
Will you be watching?