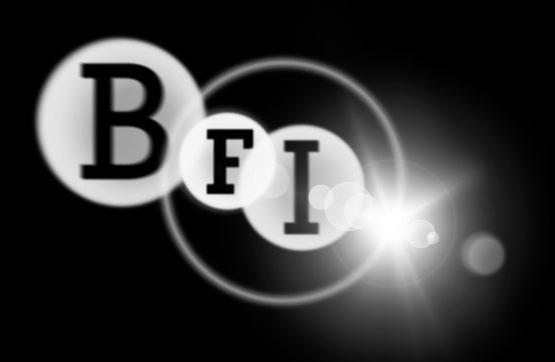 Reposted from BFI website
The Department for Education (DfE) has awarded the BFI £3 million over the next three years to lead on setting up a film academy for young people. The announcement was made just before the launch of the Henley Report on Tuesday 28 February, which focuses on cultural education as a whole in England – theatre, art, dance, music, as well as film.
The film academy programme is aimed at 16-19 year olds and will work with schools, colleges and other organisations to identify and develop aspiring young filmmakers and those wanting to enter the industry who have exceptional levels of creative talent, technical skills, commitment and the tenacity to become successful film professionals. It will give those youngsters who excel an opportunity to go on to develop technical, curatorial, business and marketing skills… all of which are relevant for establishing successful careers in film.
The DfE funding is to run the academy programme year round in local and regional centres across England. The BFI will work with its partners to deliver the programme UK-wide.
Amanda Nevill, BFI CEO, said: "Talent is universal but opportunity is not and the new film academy initiative is all about creating greater access to more opportunities for young people to develop their skills and talent. British film and filmmaking talent is world class – you just have to look at our success at the box office and the awards season to see it. But we must not lose the momentum. We are really excited to be able to establish this new academy programme as it dovetails neatly with the continued investment we and our partners are putting into making sure film is at the heart of education."
Further details on the academy programme will be announced over the coming weeks.
For regular news, updates and opportunities, follow us on Twitter at @Scene_TV and 'Like' the Facebook page: www.facebook.com/SceneTV