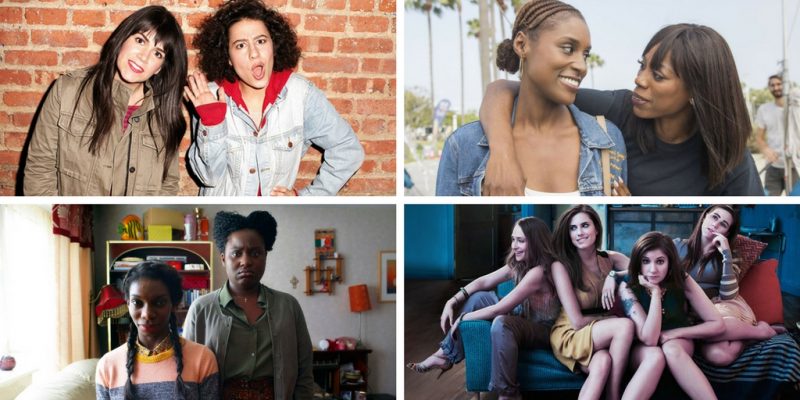 Molly and Issa, Ilana and Abbi, Tracy and Cynthia, Romy and Michele or Carrie, Charlotte, Cynthia and Samantha…
Whether you relate to Insecure, Broad City, Chewing Gum, Romy and Michele's High School Reunion or Sex and The City, it's undeniable that the female friendships depicted on screen often have us shouting out "hash-tag-squad-goals". We see the laughter and the tears and think about how much our own friendship circles bring us joy, lift our spirits and get us through the tough times. As we approach International Women's Day on 8th March, the BFI has launched GIRLFRIENDS, a season of films celebrating the fun and complexities of female friendships, which includes features and shorts from around the world.
We've teamed up with the BFI to bring you, our lucky readers, an exclusive competition to win a pair of tickets to their exciting and highly anticipated SQUAD GOALS event on 3rd March – an event so jam packed, it comes in two parts you can pick from.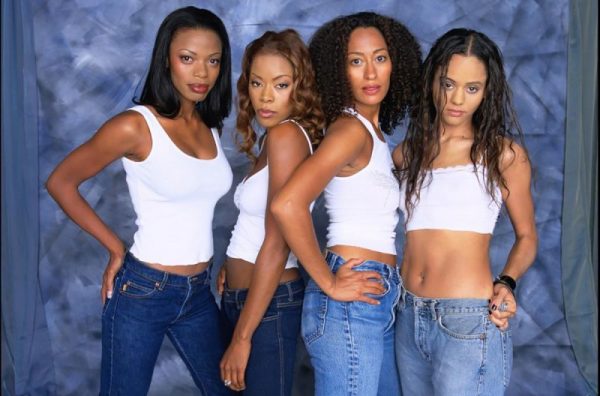 An Exploration of TV Girlfriends (11am – 4pm)
It's been 20 years since the first episode of Sex and the City aired, and since then we've seen shows that have complex, honest and hilarious portrayals of female friendships at their core, from Girls, Broad City and Insecure, to Brit-hits Chewing Gum and Fleabag. We couldn't help but wonder is it time to take these shows more seriously? During this day of talks we'll interrogate these shows, their characters and cultural legacy, alongside a load of other fun activity. Bring a friend, make a new one, and celebrate the biggest, bestest friendships of the small screen.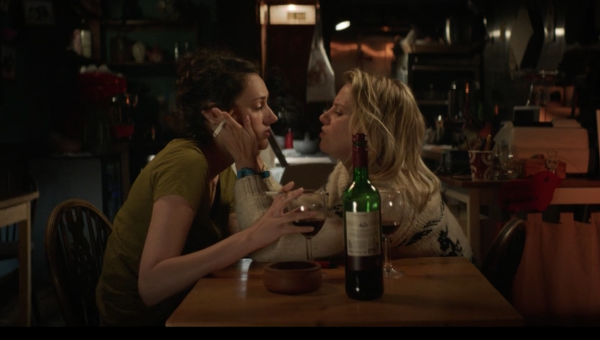 The Girlfriend Revolution on TV (6pm)
Following the in-depth talks and fan appreciation, we will sit down with some of the creators of today's breakthrough TV shows to talk about the wave of female-made and female-focused content, homegrown and international, traditional and groundbreaking.
To be in with the chance of winning, head over to our Twitter post here: @Scene_TV, to take part in our #SquadGoals poll. See below for terms and conditions. The deadline for entries is Wednesday 28 February.
To find out more about BFI's GIRLFRIENDS season, click here.
Follow @Scene_TV on Twitter and join the mailing list here for the latest news and opportunities
——
Prize Terms & Conditions
Open to people present in the UK aged 16+.
Prize is 2 (two) tickets to ONE of the events only. The winner will be asked to select which event they would like to attend.
The Promoter of this competition is SceneTV.
No cash or credit alternative is available and the Prize is not transferable.