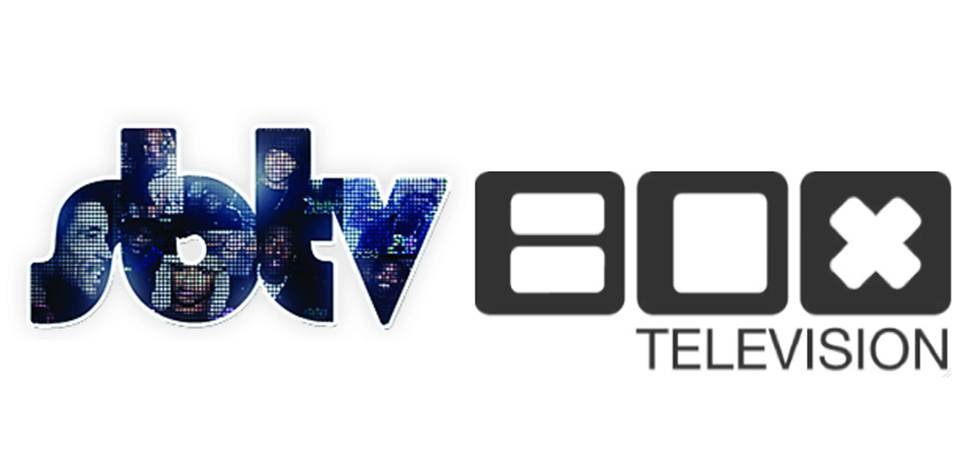 Channel 4, SB.TV and BOX Television are offering an amazing design, marketing and production apprentice opportunity; see below for more information:
SB.TV is a new, innovative and exciting music and lifestyle media platform with a global reach. A multi-faceted company with a team of talented, highly skilled, passionate young adults who can be found working on web based viral content at a range of different events. Find out more about SB.TV at www.sbtv.co.uk
BOX TELEVISION is a joint venture between Bauer and Channel 4 broadcasting seven of the UK's leading music television channels across satellite, cable and digital terrestrial platforms. Channels comprise of 4Music, The Box, Kiss, Kerrang, Smash Hits, Q and Magic. Find out more about BOX TV at www.boxtv.co.uk
You will be working for 6 months with SB.TV as a Design and Marketing Apprentice (Social Media, Website maintenance) with responsibility for further cementing SB.TV's vivid brand identity and securing ad-space for the SB.TV website homepage. Following this, you will spend the next 6 months with BOX TELEVISION as a Production Coordinator Apprentice providing an effective production management service to Production, Commercial Production, TV Promotions and Design. This role will be responsible for providing all necessary logistical support to production teams.
In addition to gaining direct work experience, throughout this 12 month apprenticeship you will work with a nominated training provider on a Creative & Digital National Vocational Qualification (NVQ Level 3). Please note that this apprenticeship requires that you spend one day per week at college working on agreed NVQ units.
Key Criteria
Demonstrates an obsession with pop music and pop culture
Excellent writing skills
Personally active online, for example, in the social media space
Creative and able / willing to communicate creative ideas
Ability to manipulate images using Photoshop
Basic understanding of how the media and advertising industries work
Demonstrates the ability to be proactive and work on own initiative
Enjoys working with others to achieve a shared goal
Ability to work under pressure and "think around" problems
Highly organised with strong attention to detail
Confident about multitasking and managing simultaneous workflows and projects
Eager to learn
Salary
14,500 per annum
Please note that graduates and degree holders will not be considered as part of the shortlisting criteria for this vacancy. There will be an assessment day for this opportunity on Friday 24 February (for shortlisted candidates). If you are applying for this apprenticeship you must be available on this date.
Closing date for applications is 12th February at midnight. For more information as well as how to apply, click here.
For regular news, updates and opportunities, follow us on Twitter at @Scene_TV and 'Like' the Facebook page: www.facebook.com/SceneTV