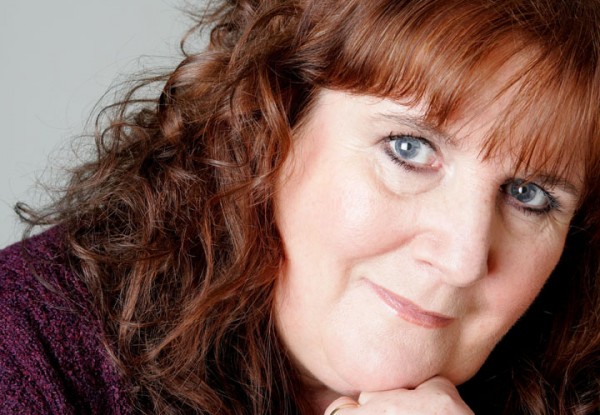 Shakespeare wrote of "That one short minute" in Romeo Juliet and that's exactly how long 15 actors had to create their own 60 Seconds of Shakespeare on Film.
The group of performers from across the UK were set the challenge as part of new competition from Chicken Shop Shakespeare – a collaborative project based in Leeds and the north of England. The final films will be showcased at the Hyde Park Picture House in Leeds on Saturday 25 October 2014 and judged by an industry panel made up of Emmerdale actor Jane Cox, Nick Ahad writer, broadcaster, director and journalist and casting from Beverley Keogh and Act4TV.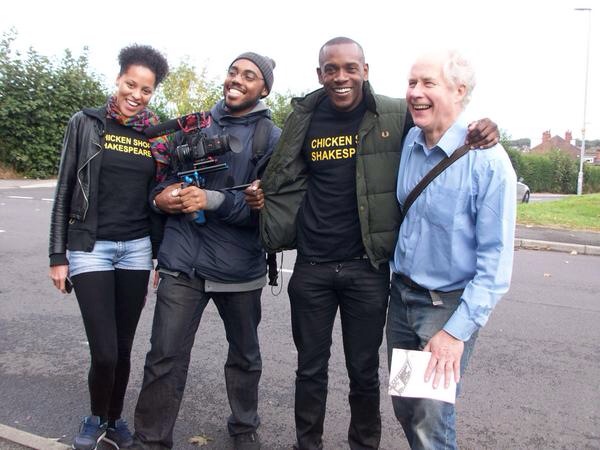 "We bring Shakespearean words and scenes to unexpected situations, environments and new audiences" explained Tanya Vital from Chicken Shop Shakespeare. "We have challenged the actors to take our flash mob formula and make it their very own. Each of them had just one hour to work with our creative team in Leeds to capture their 60 Seconds of Shakespeare on film. It's a brilliant way of bringing Shakespeare to unshakespearean places and the results are intriguing and wonderful."
For more info, visit www.ChickenShopShakespeare.com
For regular news, updates and opportunities, follow us on Twitter at @Scene_TV and 'Like' the Facebook page: www.facebook.com/SceneTV