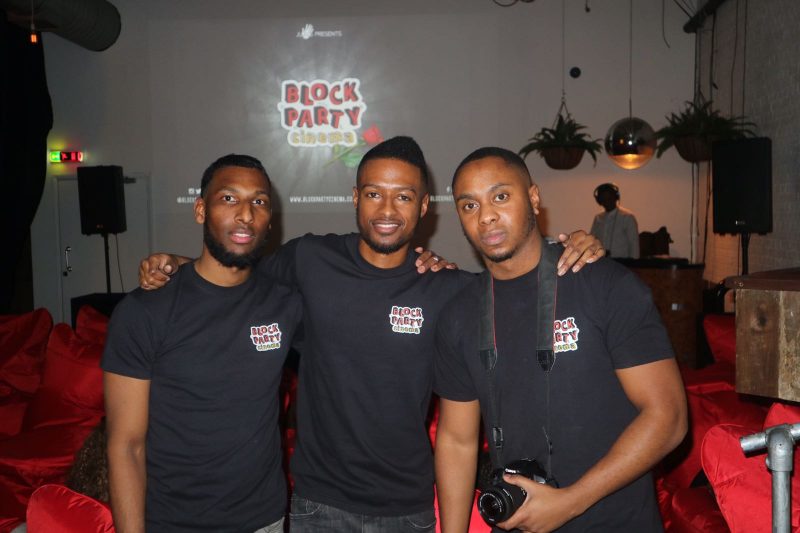 On 14th February, Block Party Cinema celebrated their 6th event with the sold out screening of Poetic Justice, starring Janet Jackson and Tupac Shakur. The Block Party team had the audience reminiscing in nostalgia and there was no doubt that there was romance in the air.
The event took place at Juju's Bar and Stage in laid back Shoreditch, with a smooth welcoming from the team at the box office with the warm smell of one of our favourite cinema snacks, popcorn! Not forgetting the bags of candy on the side for the sweet tooth attendees.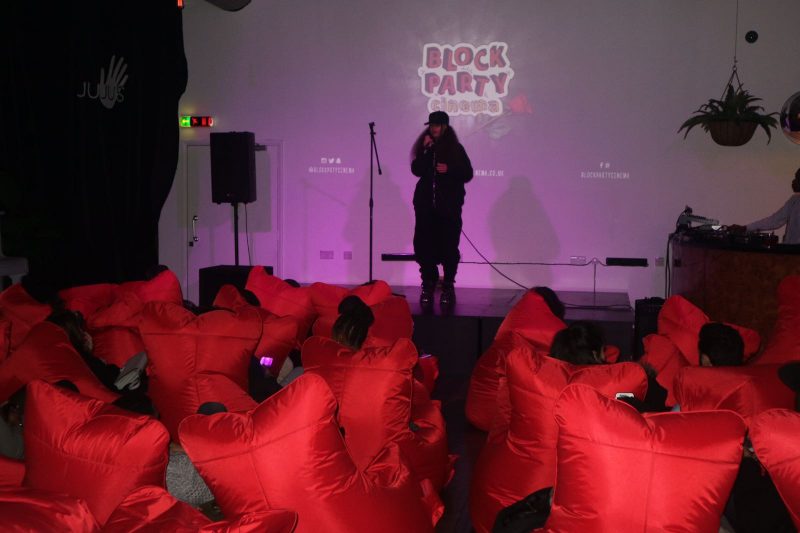 Filling up the atmosphere was the sounds of old skool classics taking you back in time and setting the mood for the film. The lighting and energy created an all-round positive feel to the entire event. For the 18+, there was a bar and a glass of champagne to add to the experience.
I had the chance to sit down and have a chat with one of the founders Reece Brown:
What influenced you to start Block Party Cinema?
"Myself and the team started the event as we loved going to pop-up cinemas as well as attending the mainstream cinemas too. There was a lack of variation in what we were seeing, we thought it would be a great idea to launch a platform showcasing different genres of films that we loved both popular and classics."
Where do you see the brand in years to come?
"The aim is to take this to an experimental type of cinema. We want our audience not to only watch the film but to enjoy the experience too. We include warm-up acts in relation to the movie we screen to set the mood and tone of the evening. For example, we showcased a Portuguese film, which was stunning and full of jazz, Chico & Rita, following a nostalgic journey across Havana and New York jazz clubs through the decades. Before the film started, we had live music from the incredible Cuban Sambroso Noda band, plus Cuban themed cocktails."
Which quote do you live by that inspires both yourself and the team?
"There is no better than adversity. Every defeat, every heartbreak, every loss, contains its own seed, its own lesson on how to improve your performance the next time." – Malcolm X
"With this experience we are growing and would like each event to be better and better."
Block Party Cinema has instilled the support of multi-cultural values and diversity into their brand and with open arms, they welcome all to come and enjoy and experience a cinema screening like never before. With future screenings of Manga, comedy, horror films and more in the works, you do not want to miss out. To stay up to date with the latest events, visit www.blockpartycinema.co.uk.