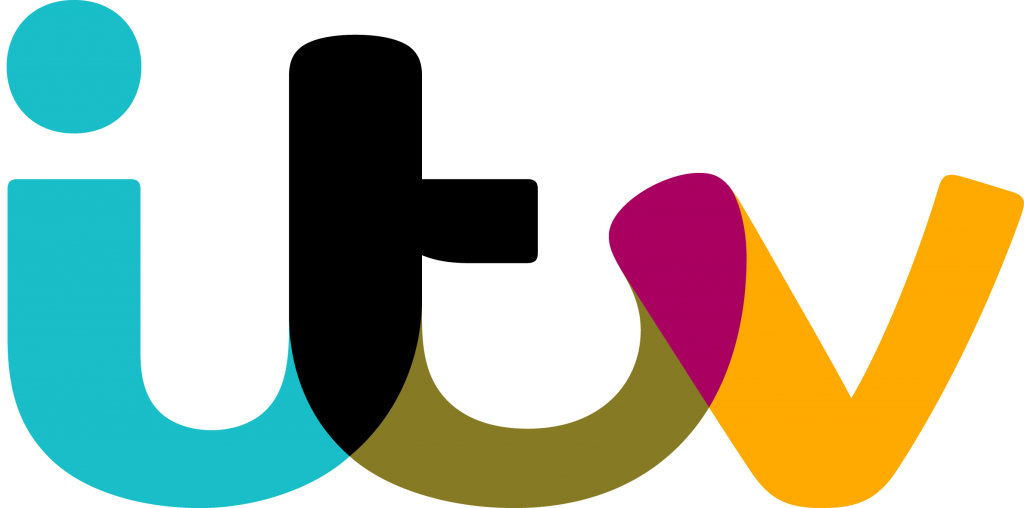 In association with Job Centre Plus, this event hosted by ITV is aimed at 16–24 year olds with a disability or from a BAME (Black and ethnic minority) background. 120 young people will have the opportunity to gain an insight into some of ITV's entry roles, talent schemes and talent pools. Industry professionals amd Job Centre Plus will also be on hand to give some valuable tips and advice while the BBC will be discussing the launch of their disability scheme.
Spaces are limited, so to apply for a place, contact Miranda.Wayland@itv.com by 20th April.
Applicants MUST be aged 16-24yrs from a BAME background or have a disability.
For regular news, updates and opportunities, follow us on Twitter at @Scene_TV and 'Like' the Facebook page: www.facebook.com/SceneTV