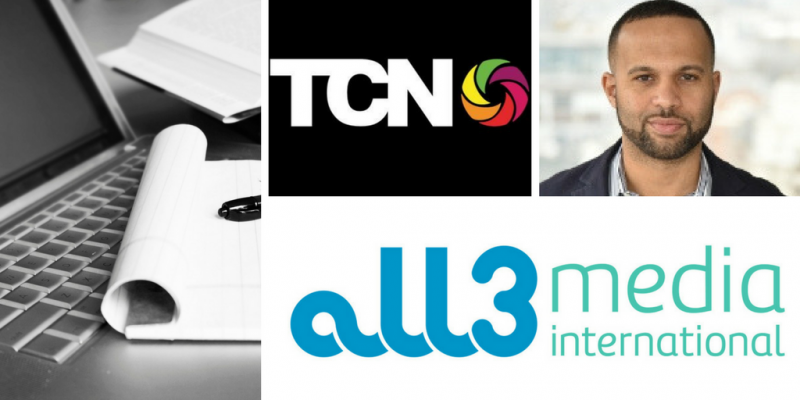 Fancy being the next Shonda Rhimes, Issa Rae, Noel Clarke or Spike Lee?
On Sunday 16th July, The Colour Network will host a talk with Nick Smith, Senior Vice President of Format Production at all3media which aims to deliver valuable advice on how write and pitch an idea for TV. This includes how to prepare a TV pitch package for broadcast and general meetings, detailing what that looks like, as well as breaking down what to expect on the journey to selling a project so you are armed with that knowledge if you're trying to sell your web series or work with independent production companies.
Smith has over ten years experience of working with television formats. He has spent time developing formats (part of the BBC Entertainment development team that created Strictly Come Dancing), producing formats (task producer on two series of House of Tiny Tearaways), and the international distribution of formats. He has previously worked for Sony Pictures Television International and the BBC, as well as a number of independent production companies. He looks after all3Media's international productions, such as the 30+ international versions of Gogglebox, format acquisition and strategy.
Key takeaways from the event:
What should a pitch document contain?

Insight into what a pitch document should look like

What are broadcasters looking for?

Understanding of what works and what doesn't – the dos and don'ts!

Success stories

Networking with other creatives active in this space.
Tickets for this masterclass are £11.21 (including booking fee). To get yours, click here.