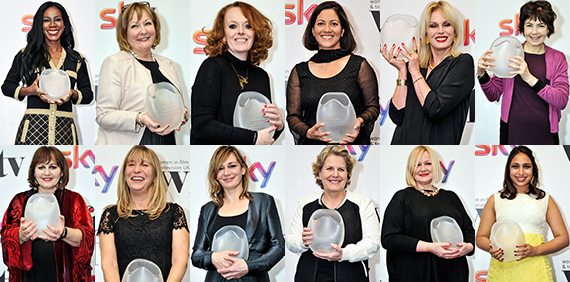 The Women in Film & TV Awards are back. Supported by Sky, nominations for 2016 are now open and close midnight Saturday 17 September.
Absolutely anyone can make a nomination easily and quickly using the link below. You don't have to be a WFTV member, you don't have to be a women and you can even nominate yourself! This year you can nominate in thirteen categories, covering all areas of the industry from Directing to Business, Performance to Project Management, New Talent to Contribution to the Medium.
So if you want to see outstanding achievement recognised on the stage of the 2016 WFTV Awards, make your voice heard and start nominating now.
Once the nomination window closes, independent juries of esteemed people within the film & TV industry will decide on the winners in each category. Only one nomination for a woman in each category is necessary.
Click here to get your nominations in.