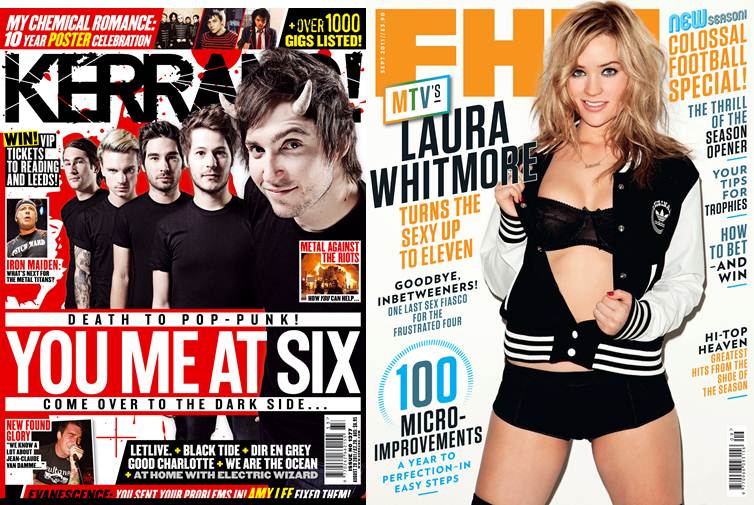 ITV has commissioned a new reality show which will follow six young budding journalists as they compete for a 12-month contract at Bauer Media, one of Europe's largest magazine publishers.
The 7 x 60 series (7 episodes, 60 minutes each) titled 'The Exclusives' will air on ITV2 later this year. It is being produced by Bauer Media and Twofour.
The candidates will spend the twelve weeks working with some of the UK's leading magazines and cover glamorous news stories and events. At the end of the process, the winner will receive the year-long contract at one of Bauer's magazines which includes FHM, Kerrang! and Empire.
Executive producers are Dan Adamson and Andrew MacKenzie, who worked on Twofour's Educating Essex, and Jonathan Holmes steps in as the series producer.
Bauer will lead the promotion and casting for the series via their many radio stations, websites and magazines.