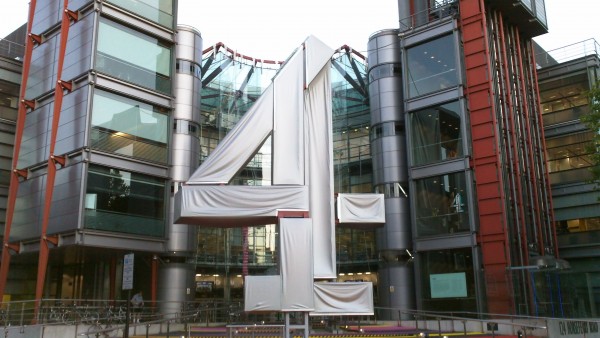 Channel 4 are looking for people to fill two new roles: On-Screen Diversity Executive and Off-Screen Diversity Executive. See below for more information:
There's a lot of chatter about diversity. Now it's time to change things.
Yes, our programming has done a lot to reshape how people think about diversity through the years. Think Educating the East End. Cucumber. The 2012 Paralympics. The Undateables. But now we're taking it a whole lot further. Our 360° Diversity Charter will put diversity at the heart of everything we do, on and off-screen. You'll be key to making that happen – by working closely with indies and our own commissioning teams, supporting them to deliver our strategy. And by making sure that disabled, BAME, LGBT and socially disadvantaged people can access all kinds of roles at all levels. So use your passion for bringing Britain's diverse creative talent into TV. Change Channel 4 – and our industry – for good.
On-Screen Diversity Executive: As well as a strong broadcasting background, you'll need brilliant networking skills and experience of working with indies.
Off-Screen Diversity Executive: A good knowledge of the indie sector is a must, plus the ability to partner businesses in creating bespoke diversity solutions and initiatives.
To find out more and apply, visit channel4.com/jobs
Closing date: 24 April 2015.
Good luck!