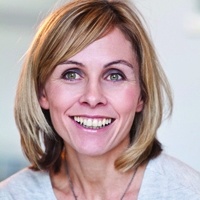 Marketing Week conducted a Q&A session with MTV UK & Ireland's Vice President of Content & Creative , Kerry Taylor. Take a look below to see what she had to say about the MTV brand.
Marketing Week (MW): MTV started as a music video channel but now runs all kinds of entertainment shows. What is the brand about now?
Kerry Taylor (KT): I think there are definitely some people who hark back to the fact that MTV was originally Music Television and that we were the original home of the music video. But ultimately, MTV has always been about youth culture – even from its inception when it was playing a lot of music videos.
Youth culture will always have music at its heart and we have a whole host of music channels, but at the same time areas such as reality broadcasting are a part of what MTV is about. Our flagship channel MTV Music launched in February.
MW: There is so much competition for young viewers from channels such as E4, BBC3 and ITV2. How can MTV's channels stand out?
KT: We are a much more complete brand. So while we are a TV broadcaster, we have a big online presence. Mobile and music are part of our strategy. We also have big awards ceremonies – the 2011 MTV European Music Awards (EMA) will feature Red Hot Chili Peppers and Lady Gaga. When you add everything together, it makes MTV far more than just a linear TV broadcaster.
We are fortunate that when we do something, people get really excited about it. For example, our international production team has commissioned a taster based in East London. The press has coined it The Only Way Is Dalston [after the hit TV show The Only Way Is Essex]. Even when we are just having conversations about a show, people get really excited about what MTV is doing. We have a heritage of doing something exciting.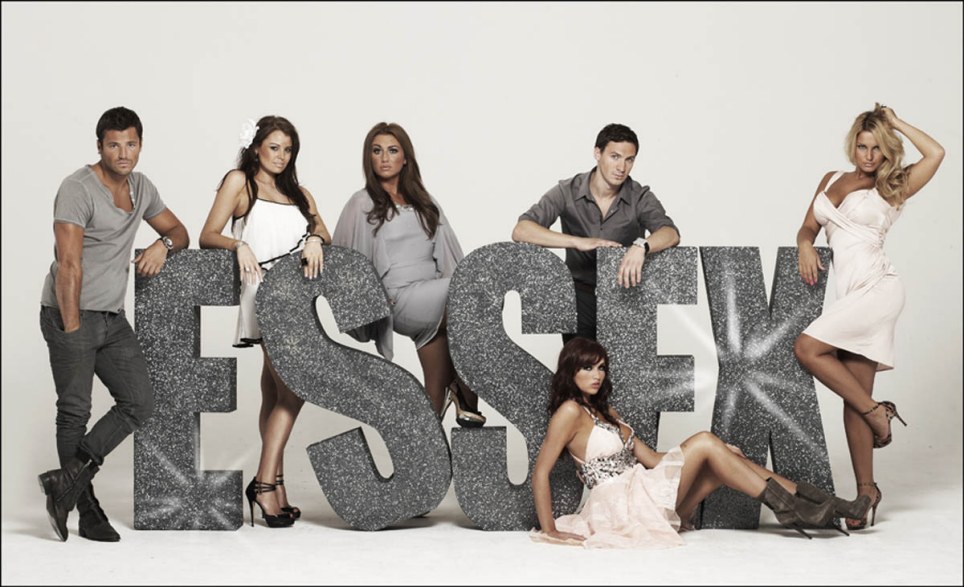 MW: How are you dealing with new consumer behaviour such as 'dual screening', where people are watching TV while on their laptop or smartphone?
KT: That is one of the bedrocks of decision-making for our commissioning strategy. We are thinking about content and ideas that will live in dual environments.
With Geordie Shore, the audience tweets about it and goes on Facebook to vote about things that are happening in the show. It is a fundamental shift in how our audience are viewing and it has to be central to what we create on air.
For the full interview, click here.