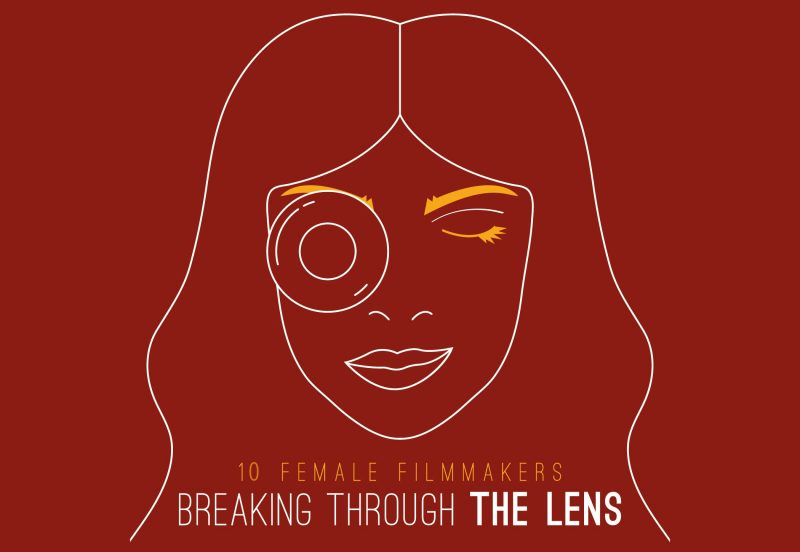 Click here to join our mailing list for more news like this.
After over 200 applications from 54 countries, Breaking Through The Lens has announced the ten female-identifying directors who will pitch their projects to a room full of investors at this year's Cannes Film Festival. Check out the full list and a summary of their films below.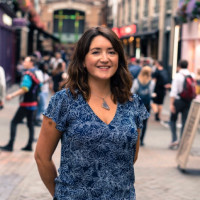 A Life Electric – Michaela Moir
Documentary, UK | A visual exploration of those living in defiance of epilepsy, the world's oldest and most mysterious disease.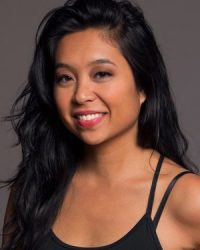 Binarang – Maritte Go
Horror, USA/Philippines | A young couple, unknowingly pregnant, visits the Philippines and attracts a child-eating demon thought only to exist in folklore.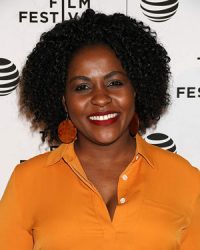 Carbon – Priscilla Anany
Drama, USA | Dr. Lauren Atwood has dedicated her life to human genetics; often, to the detriment of time with her husband and daughter. But when her daughter suddenly dies it's within human genetics that Lauren finds her salvation and, maybe, a second chance by attempting to clone her daughter and carry the clone to term. Based in the present day and reflecting only real and current science and technologies, Carbon explores what happens when grief, innovation, and love collide and what happens when someone who can…does.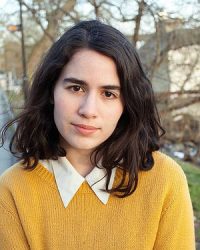 Clara Sola – Nathalie Álvarez Mesén
Drama, Sweden/Costa Rica/Belgium/Germany | In a mountain village in Costa Rica, Clara, a withdrawn 32-year-old woman, takes off on a journey to break free from social and religious conventions and become the master of her sexuality and newfound powers.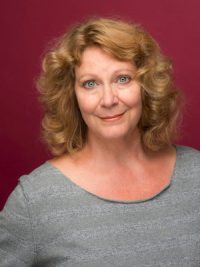 Shelley Thompson – Dawn, Her Dad & the Tractor
Drama, Canada | As a young trans woman and her estranged father begin to restore the old family tractor, they cautiously rebuild their relationship and come to understand the mechanics of the heart.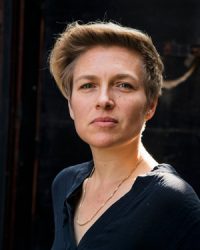 Emily James – Finding Satoshi
Hybrid Documentary, UK/Netherlands | The film follows detective Jimmy Knight as he hunts for Satoshi Nakamoto – Bitcoin's secretive inventor, whose true identity has never been uncovered, and whose billions in bitcoin remain untouched.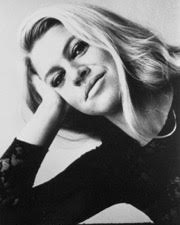 Heatstroke – Nina Menkes
Thriller, USA/Germany/Egypt | A thriller about estranged sisters set in LA and Cairo, HEATSTROKE is an Escher-like exploration of psychological conflict set against an explosive political background.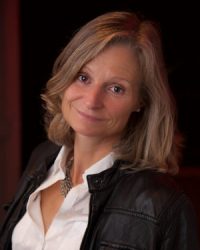 Mrs Robinson's Disgrace – Olivia Hetreed
Period drama, UK | Isabella Robinson's erotic diary is the key evidence in one of Britain's first divorce cases. Will she stand by her story and ruin the man she loves? Or court public shame as a sexual fantasist?
Sirens – Rita Baghdadi
Documentary, USA/Lebanon | In post-war Beirut, five young women navigate friendship, identity and the pressure to conform in their pursuit of becoming thrash metal rock stars.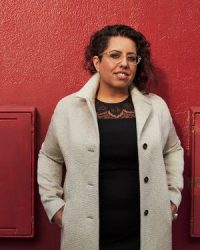 The Good Iranian – Tina Gharavi
Thriller, UK | Sisterhood isn't all it's cracked up to be… Revenge Iranian-style…
– – – – – –
The pitching event will take place on Sunday 19th of March, we wish all of the finalists the best! Look out for coverage from SceneTV.
Follow @Scene_TV on Twitter, @SceneTV_ on Instagram and join the mailing list here for the latest news and opportunities.