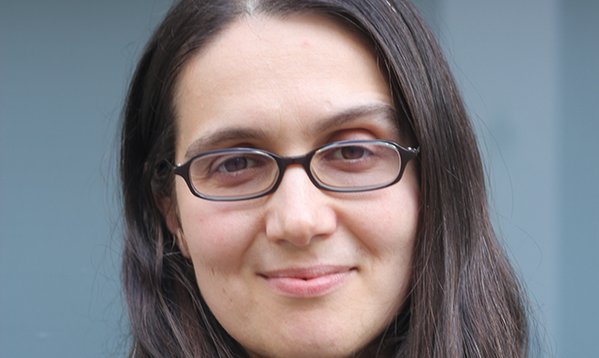 Reposted from Broadcast
Green Door Pictures, the indie led by Idris Elba, has hired a former FremantleMedia International executive to head up its development. Ana Garanito joins as head of development, having most recently worked at Runaway Fridge, the production company responsible for Michael Fassbender film Frank and the development of the TV adaptation of Clare Fuller novel Our Endless Numbered Days.
Garanito, who has 20 years industry experience, was previously director of scripted programming of global content for FremantleMedia International where she was responsible for shows including Shine TV's Merlin, AbbottVision's Hit & Miss and Origin Pictures' Jamaica Inn. Green Door will also be working with Stewart Till, chairman of the UK Film Council and chairman and chief executive of distributor of United International Pictures, as an executive consultant. The pair join a team which includes operations manager Vikki Barron and group finance manager Carol Harris.
Elba said: Ana is smart, tenacious and shares my commitment to finding great material that is character and story driven and lives in the zeitgeist. Stewart Till, with his vast experience, has been a constant source of direction and guidance, my company benefits from his presence."
Green Door is currently co-producing the second series of Discovery extreme format No Limits with Shine North and is also preparing Guerilla, the Sky Atlantic and Showtime drama set in 1970s London.
Congrats Ana!