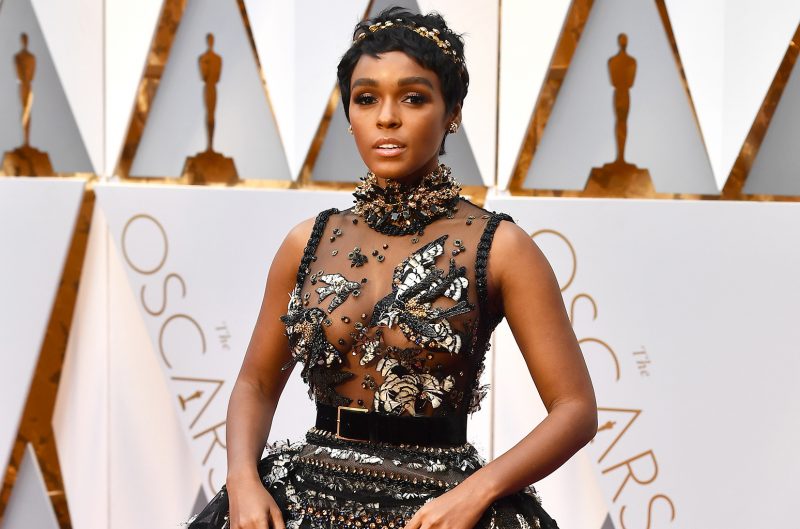 By Monifa Bobb-Simon.
The singer, songwriter and American actress Janelle Monae is set to star in Channel 4's upcoming 10-part anthology series Philip K.Dick's Electric Dreams. After most recently seeing her in Hidden Figures and the Oscar-winning Moonlight, Monae will appear in the lead role in the episode named Autofac as Alexis'.
After the total collapse of life as we know it, the plot focuses on an enormous automatic product manufacturing factory. Its operation thrives on the human races desire to consume products and in turn achieve happiness. However, in order to continuously consume, they must give up their right to freedom of choice and free will. But when a small group of rebels decide to shut down the factory, they discover they might just be the perfect consumers after all.
Channel 4 has commissioned the show, which is based on short stories by award-winning novelist Philip K Dick, and it has been created by Ronald D. Moore, Michael Dinner, Bryan Cranston and Sony Pictures TV. The series will air later on this year in the UK and on Amazon Prime in the US. Other episodes in the anthology star Anna Paquin, Timothy Spall, Richard Madden, Jack Reynor, Benedict Wong amongst many others including Juno Temple who will play Emily alongside Monae.