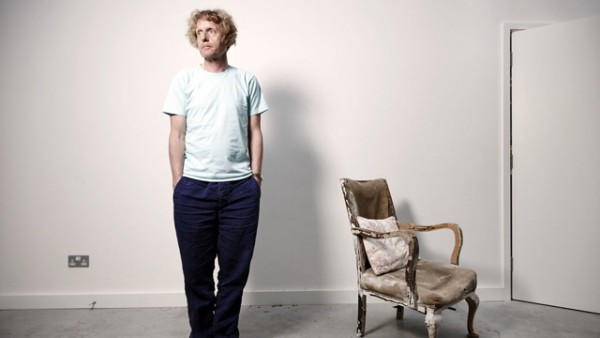 Reposted from Swan Films
Who better to explore the subject of contemporary masculinity than frock-wearing, mountain-biking, father-of-one and chronicler of modern manners, Turner Prize-winning artist, BAFTA Award-winning presenter Grayson Perry? In his new series, Grayson Perry: All Man, Grayson will explore the changing lives and changing expectations of men in modern Britain.
This is Perry's third series for Channel 4, following the success of his two previous BAFTA-Award winning series: All in the Best Possible Taste in 2012 and Grayson Perry: Who Are You? in 2014. As in his previous series, Grayson will spend time with men from different parts of society and make a number of artworks which will aim to distil the essence of his discoveries, before revealing them to the men who inspired them.
The series was ordered for C4 by arts commissioning editor John Hay and will be executive produced by Swan's Joe Evans and Simon Ford. C4's Hay said: "Grayson is an extraordinary man in every sense and his combination of perspective and empathy give him a unique take on modern men. I'd listen to him on almost any subject, but on this one I'm particularly excited to hear what he has to say and see the work he'll create."
The 3 x 60 series will transmit in Spring 2016.