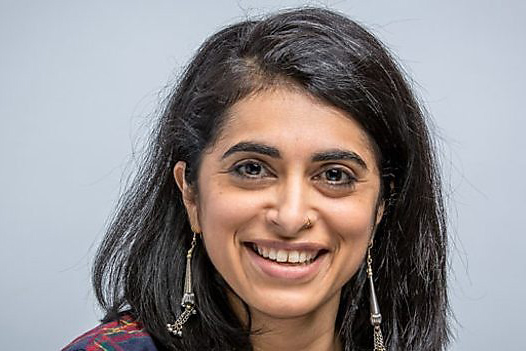 Reposted from Broadcast
Sky has hired BBC comedy commissioner Tilusha Ghelani as part of its latest push into comedy. Ghelani has joined as commissioning editor, comedy and will work across Sky's portfolio of channels including Sky 1, Sky Atlantic, and Sky Arts, as well as its on-demand service.
She will look after established shows such as Stella, Trollied and Roverand will also seek new projects. Ghelani was previously an assistant comedy commissioner at the BBC, where she most recently worked on the BBC2 adaptation of Paul Whitehouse's Radio 4 comedy Nurse and commissioned forthcoming BBC3 stand-up series Live From The BBC, produced by Phil McIntyre Television. She joined the BBC's TV commissioning team in 2015 as part of its BAME commissioning drive under which it recruited six diverse, industry-facing assistant commissioners.
Ghelani starts at Sky in August and will report to Jon Mountague, head of comedy commissioning.
"It is great that Sky can attract top talent such as Tilusha. We're committed to providing customers with the very best in British comedy alongside our laugh-out-loud US shows like Modern Family and Silicon Valley. I'm sure Tilusha will help us cement our place as the home of the very best comedy available anywhere," said Mountague.
Ghelani added: "I'm looking forward to making my mark with excellent new shows whilst achieving Sky's ambition to provide outstanding content for viewers."
Congrats Tilusha!