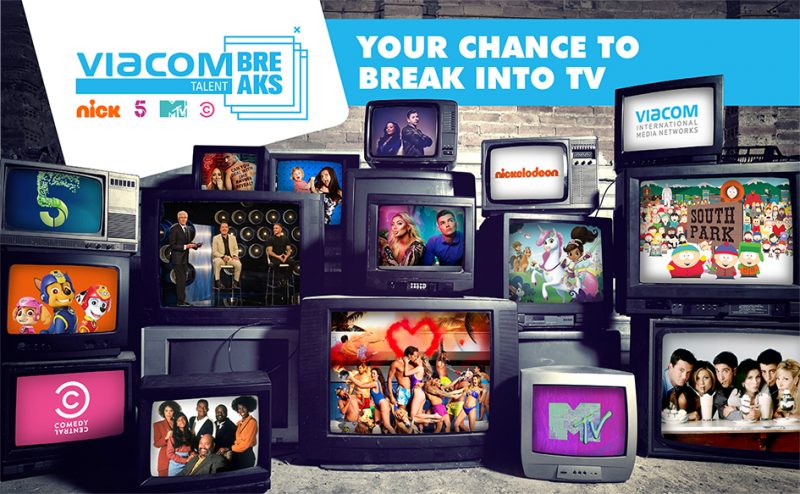 Viacom is one of the world's leading media organisations – home to creative minds and exciting, fresh content. The U.K. office is looking for people passionate about television to fill a host of paid internship roles. With reagard to who they are looking for, their website says:
We know how hard it is to crack the industry and so we want to help you get your big Break into media! No matter who you are, regardless of culture, nationality, educational background, religion, physical and mental ability, sexual orientation, gender, race or age etc. we value difference and encourage you to come and enrich our mix.
As part of Viacom BREAKS (placement scheme comprising of work experience, internships and apprenticeships), Viacom will be taking on 41 interns from June 2018 in a range of departments from Digital to Corporate Social Responsibility. Here's the full list: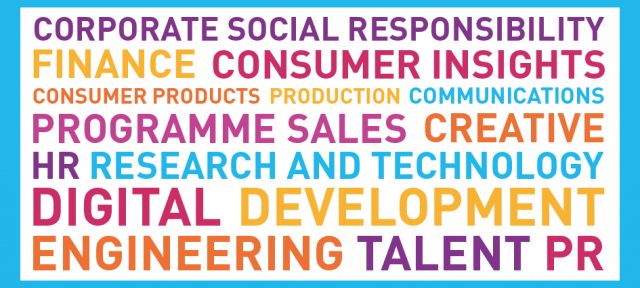 Successful candidates will be involved in all aspects of their department and will be valued as an integral part of their team. The salary offered £19,890, which is above the London Living Wage. The scheme lasts for 12 months and is across a range of channels including MTV, Nickelodeon, Comedy Central and Channel 5. Check out the video below to find out more.
The deadline for applications is Wednesday 28th February – to apply, click here.