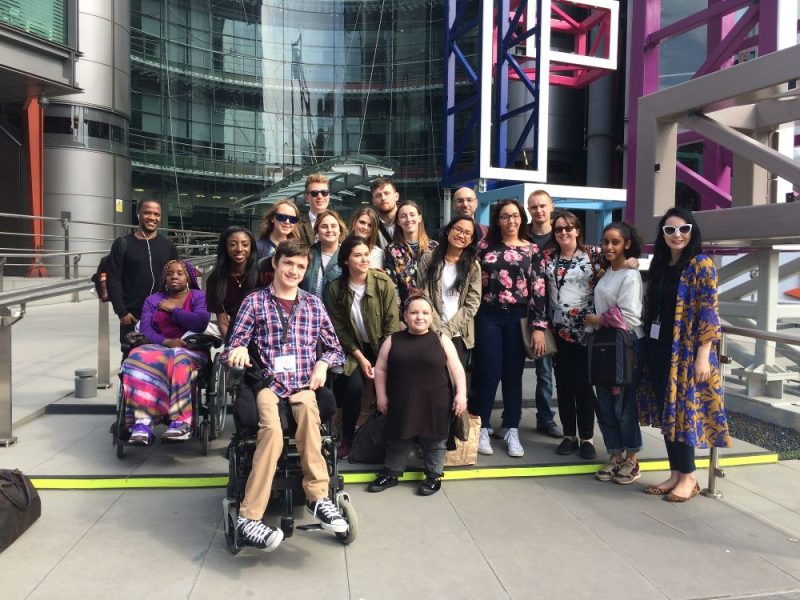 Image: Glassdoor.
Channel 4 is inviting 60 people, who are on a mission to get into TV, to spend a week with them in order to understand more about the insides of the Channel and gain hands on experience working with one of their teams. This is open to absolutely anyone who wants to break into the industry – you do not need to have attended a 4Talent event previously.
Here's what a Channel 4 work experience week looks like….
Day 1: Induction with 4Talent and your Channel 4 office survival guide
Day 2, 3 & 4: Experience three days of life at Channel 4 within one of the essential departments that keep the Channel on air, as well as working on your own brief set by the department you are working in (to add to your CV / portfolio)
Day 5: Share your new knowledge, experience and ideas with the rest of the work experience crew, and meet people from the other side of the table to find out what they want to hear on your application and in interviews.
Work Experience will be in three cohorts:
Cohort #1: 17th – 23rd July
Cohort #2: 23rd – 27th October
Cohort #3: 27th November – 1st December
Opportunities will be available in the following teams for cohort 2:
Audience Research & Insight
Corporate Relations
Corporate Legal
Press and Publicity
Marketing
Continuity
4Talent
Film4
Content Management
Online
Commercial Affairs
Work experience at Channel 4 will not cost a penny; travel and accomodation costs if needed and expenses across the week.
For more information about eligibility and to apply, click here.
For the latest TV news and opportunities, follow @Scene_TV on Twitter and join the mailing list here.