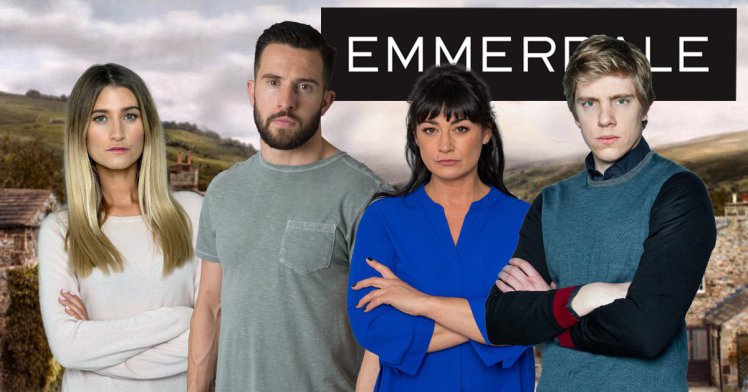 Do you have experience planning/storyboarding TV drama? Emmerdale are always looking to hear from great talent who are interested in joining their team so are creating a talent pool of Freelance Storyliners.
Storyliners will write and devise engaging, compelling detailed storylines to an agreed vision, contributing these ideas to story conference. They will assist Writers, Script Editors and Production with story queries as well as re-write, re-work and edit storylines where appropriate.
If you have this experience then join their talent pool now. For more information and to apply, click here.
Follow @Scene_TV on Twitter and join the mailing list here for the latest news and opportunities.​