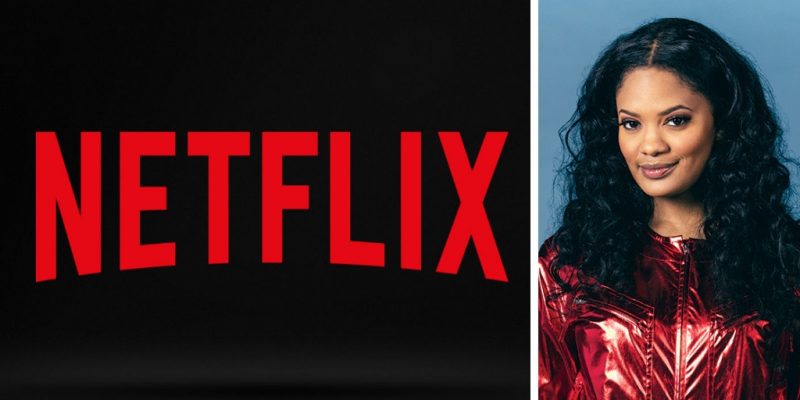 Reposted from The Hollywood Reporter.
Calling all girls 5'10" or taller who want to star in a Netflix movie…
Tall Girl, the streamer's latest original movie, will follow six-foot tall 16 year old Judi as she navigates high school, learning to stand out rather than try to fit in.
Nzingha Stewart (Grey's Anatomy, A Million Little Things) is directing the project, written by Sam Wolfson (Andi Mack, Finding Carter), which will be Netflix's fourth collaboration with McG's Wonderland. "Tall Girlis about all the places where we feel awkward or tender, and learning not only to accept those places, but to shower them with unconditional and radical love." Stewart said.
In order to cast the title role, Netflix is putting out a worldwide call for young women who are 5'10" or taller and between the ages of 13- and 21-years old. Those who want to audition can visit www.tallgirlcasting.com and submit no later than 21st November.
"At Netflix we are committed to being a platform where tweens can find movies that inspire and empower them. One of the many reasons we're excited to make Tall Girl is the refreshing way it speaks to this audience with humor and heart about embracing what makes them different and special using height as a framing device." Melissa Cobb, VP of Kids and Family at Netflix said in announcing the project. "We look forward to canvassing the world for our very own Tall Female Leadwho can draw on her unique experience to authentically depict the challenges and the lessons wrapped up in this tricky stage of life."
So what are you waiting for? If the shoe fits, head over to www.tallgirlscasting.com to submit your audition now.
Follow @Scene_TV on Twitter and join the mailing list here for the latest news and opportunities.​